We have multiple ways in which you can get involved and serve together with a community on Sundays. Look through our serving options below to see where you would like to serve.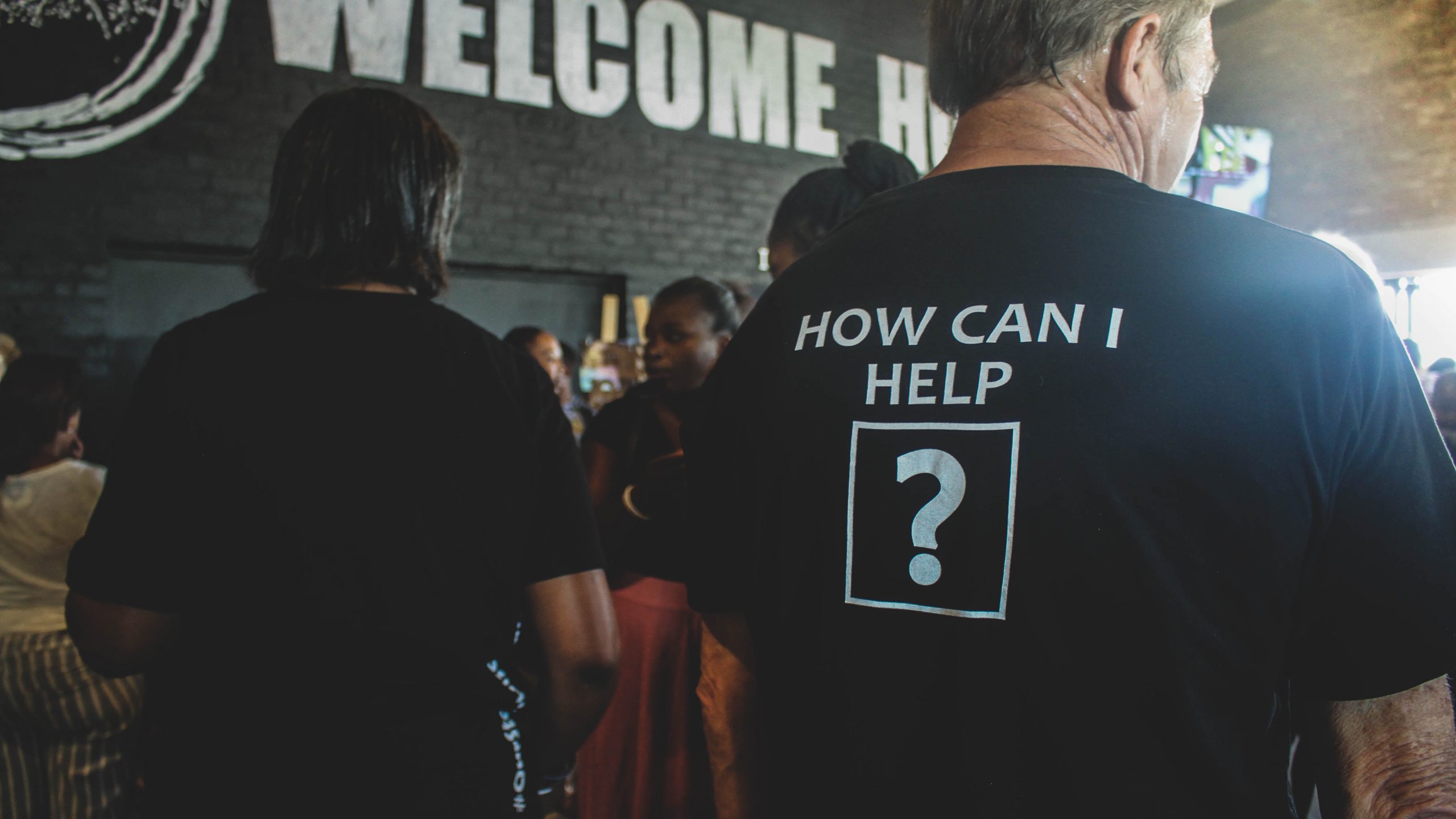 REFRESHMENTS
The Refreshments team set up all of the churches refreshments ex. Coffee, juice & communion on occasional Sundays.
SIGN UP HERE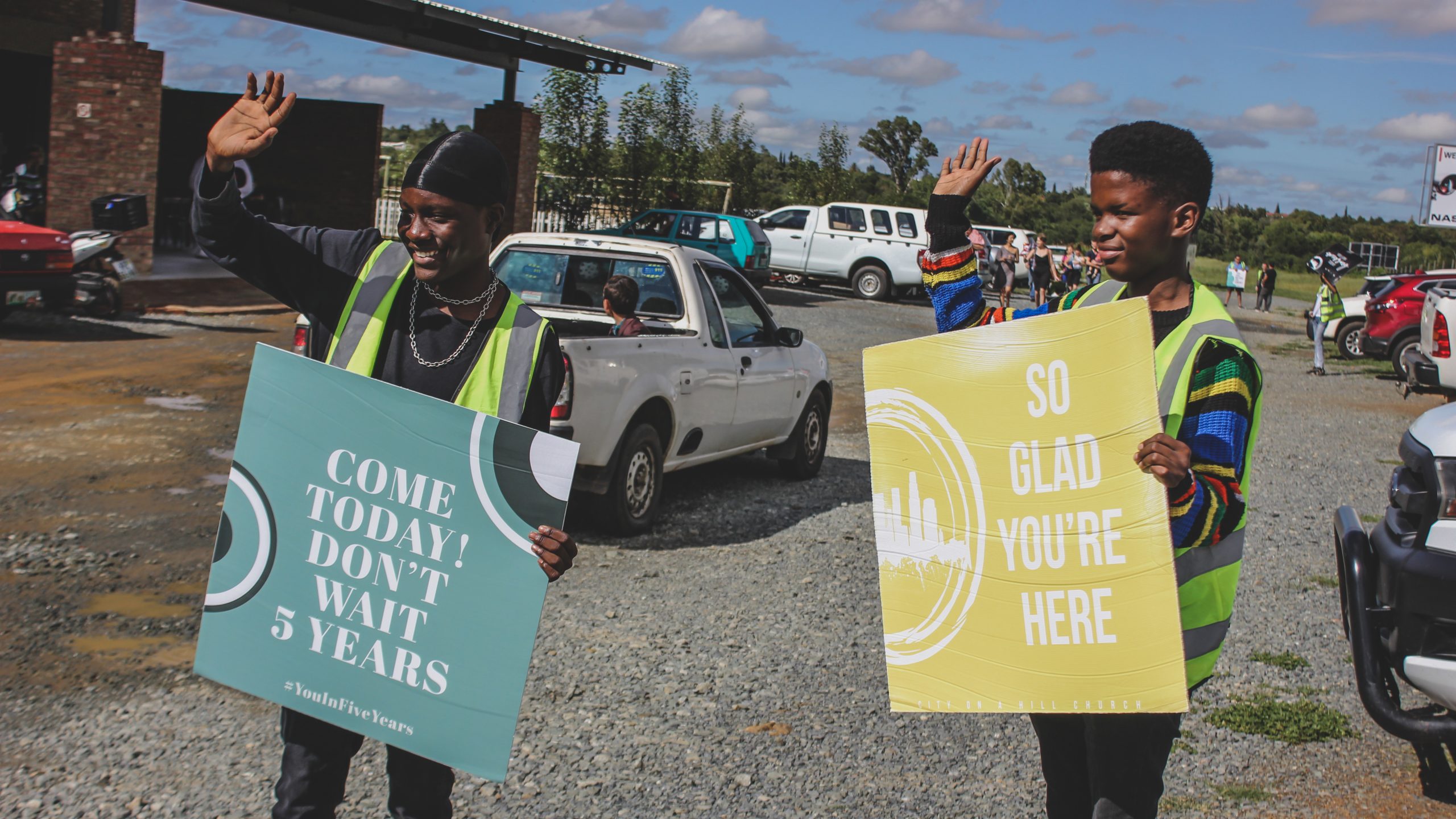 CAR PARK
The Car Park team is responsible to meet & greet all our visitors with welcome boards & smiles at the gate as they arrive, and escort them to an open sparking space. This team is the first expression of a church that a visitor sees.
SIGN UP HERE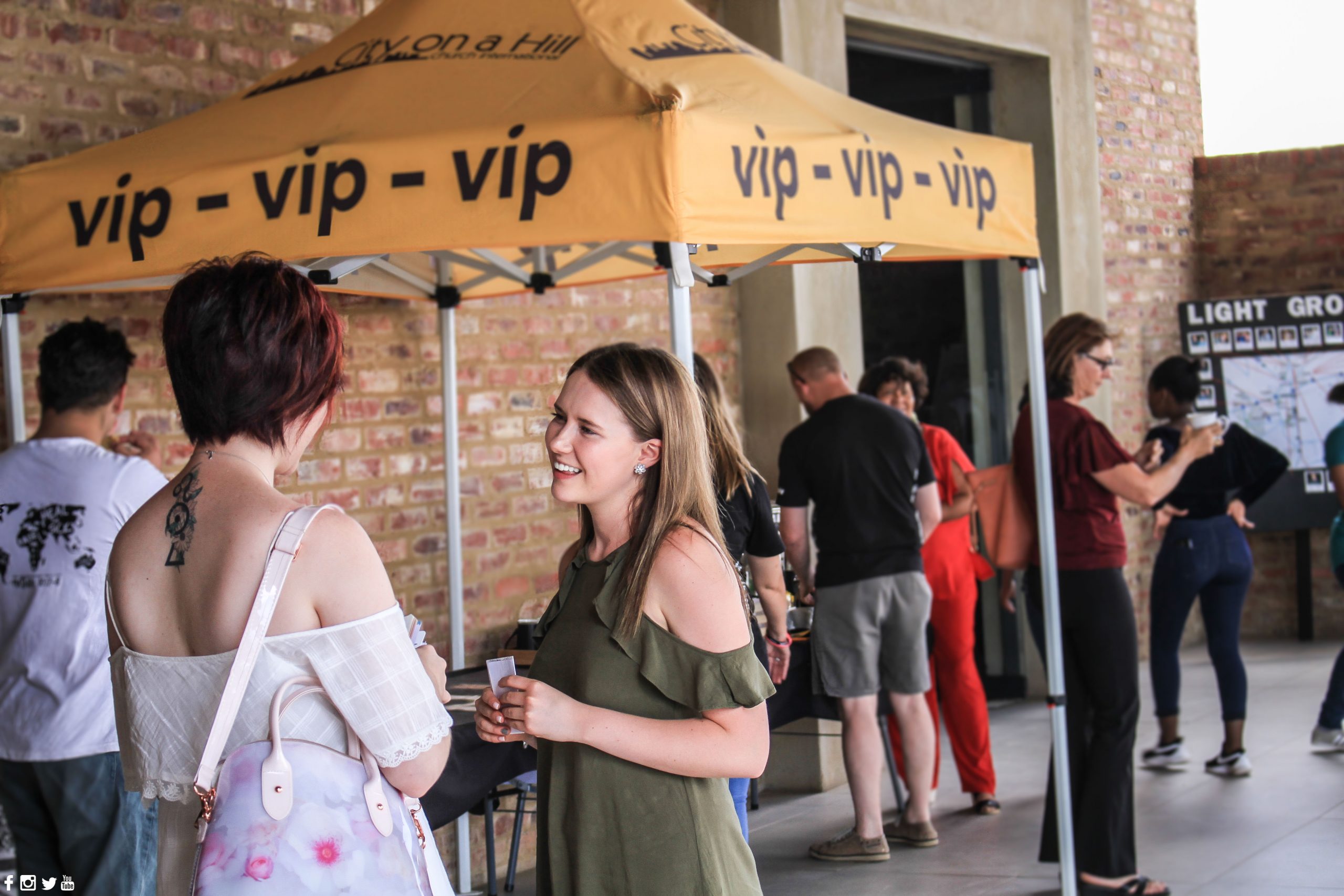 VIP
The VIP team is responsible for welcoming all our 1st time visitors on a Sunday – and connect & build relationship with them after the Celebration.
SIGN UP HERE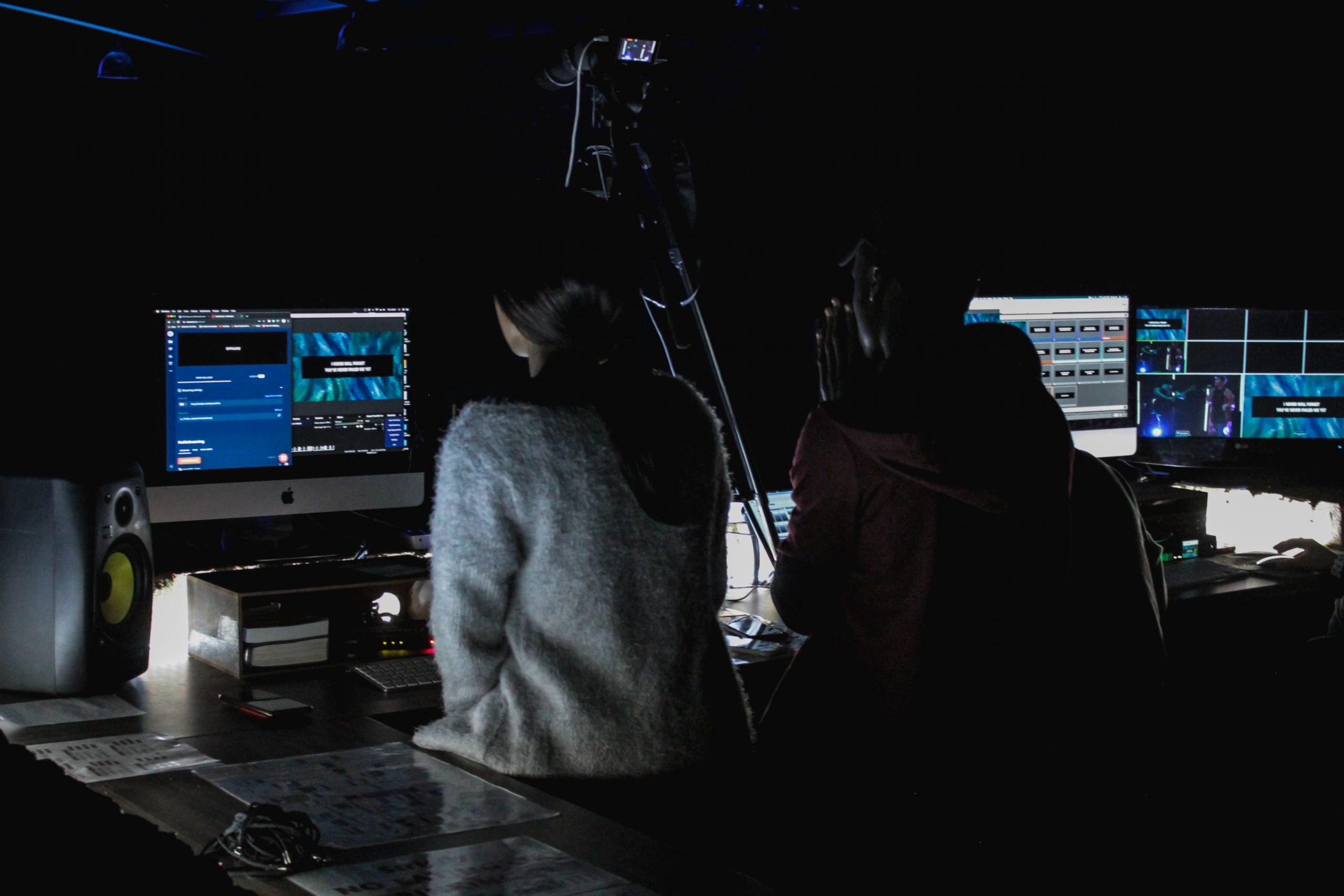 MEDIA & SOUND
This team make sure all media and production flows seamlessly on a Sunday. They makes sure that all lights, screens, overflow screens & video feeds are working. They operate cameras on a Sunday morning and make sure that the message goes out to the world via Livestream.
SIGN UP HERE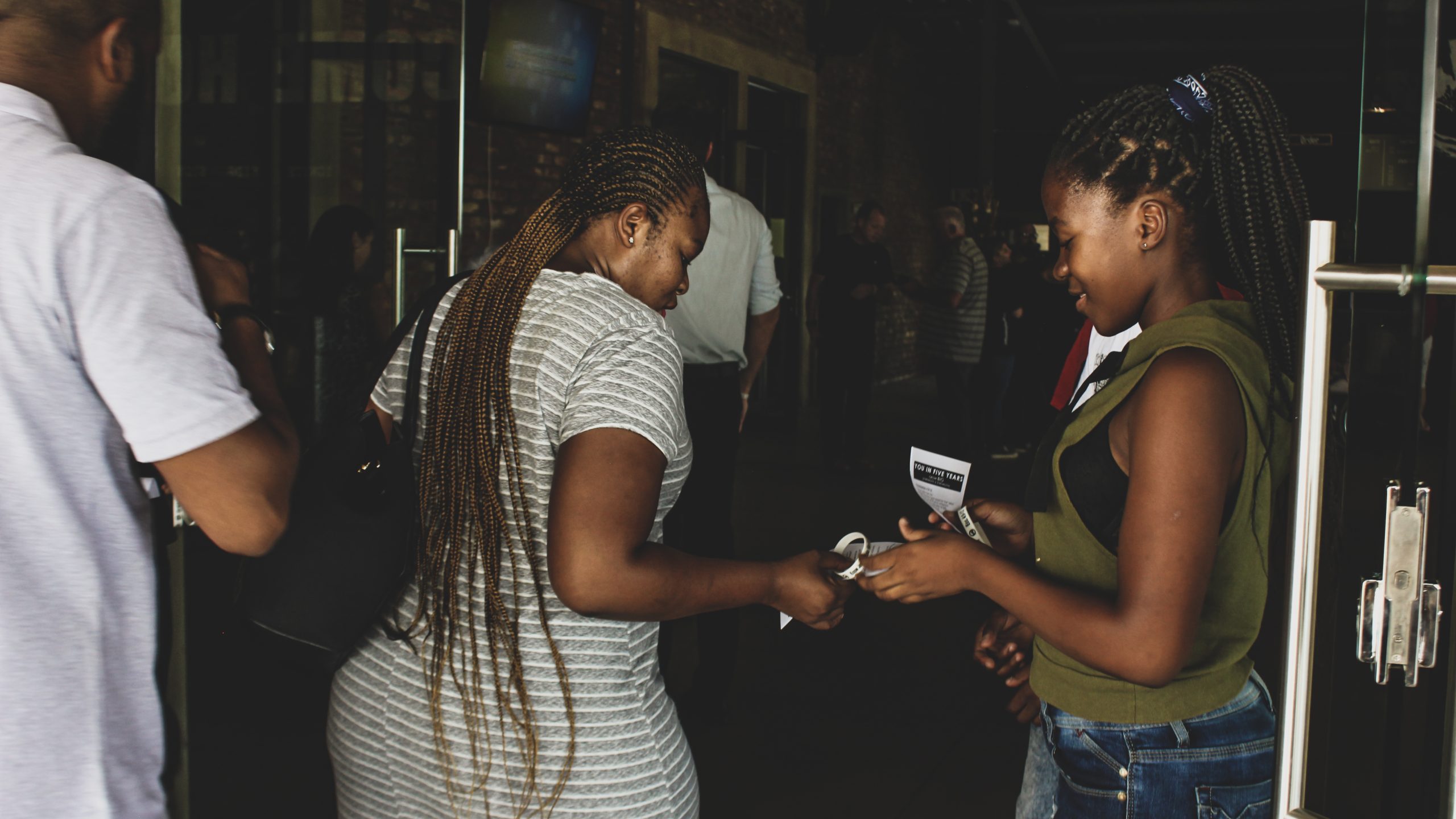 USHERS
The Ushers welcome and greet all visitors at the door, making sure that they're guided to a comfortable seat in the auditorium. They also make sure that all handouts go out on a Sunday and collects the tithe & offering.
SIGN UP HERE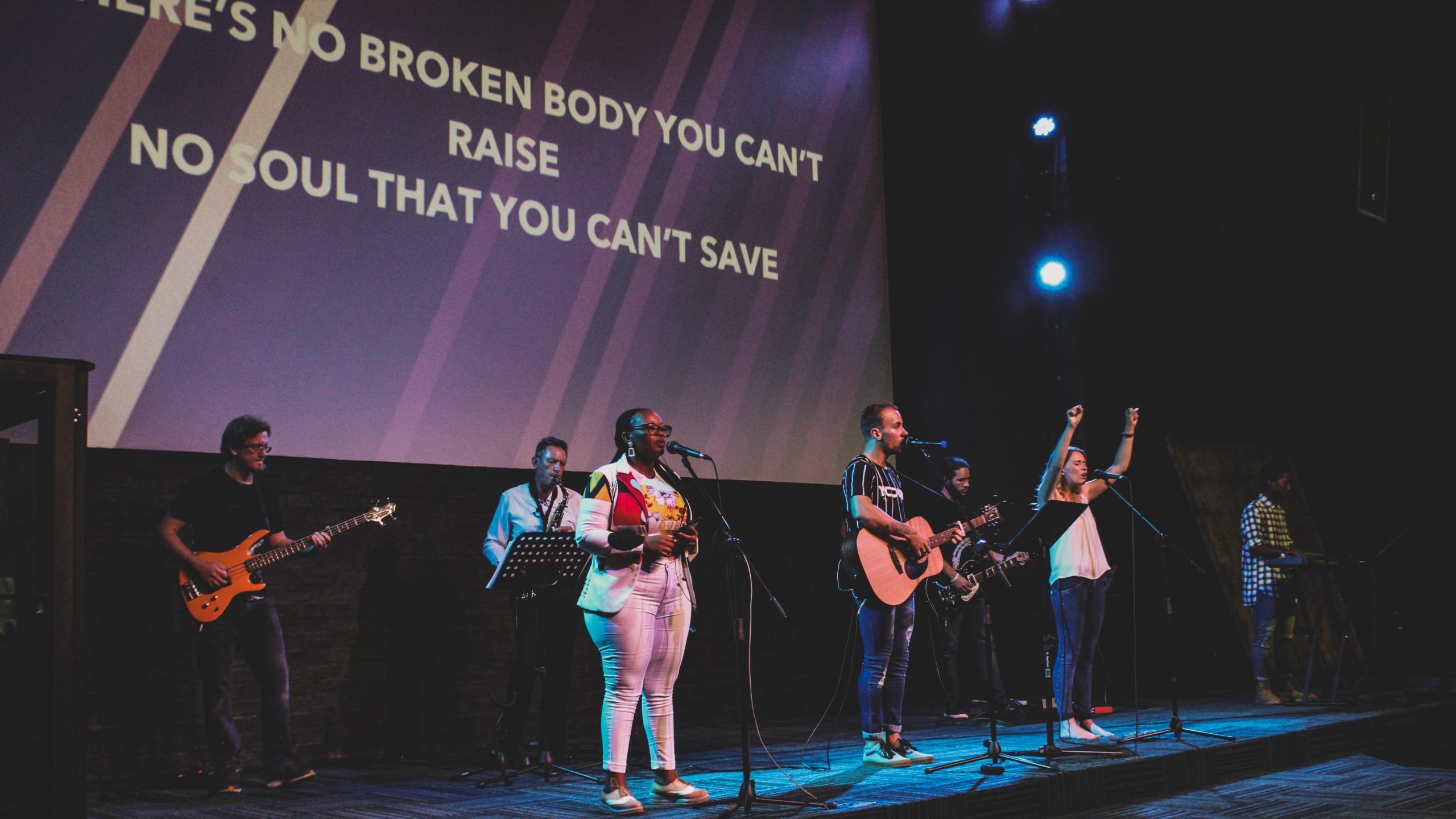 WORSHIP
The worship teams usher a time where we can worship & glorify Jesus. If you have any musical skill & heart to seek and glorify Jesus, this is the team to join.
SIGN UP HERE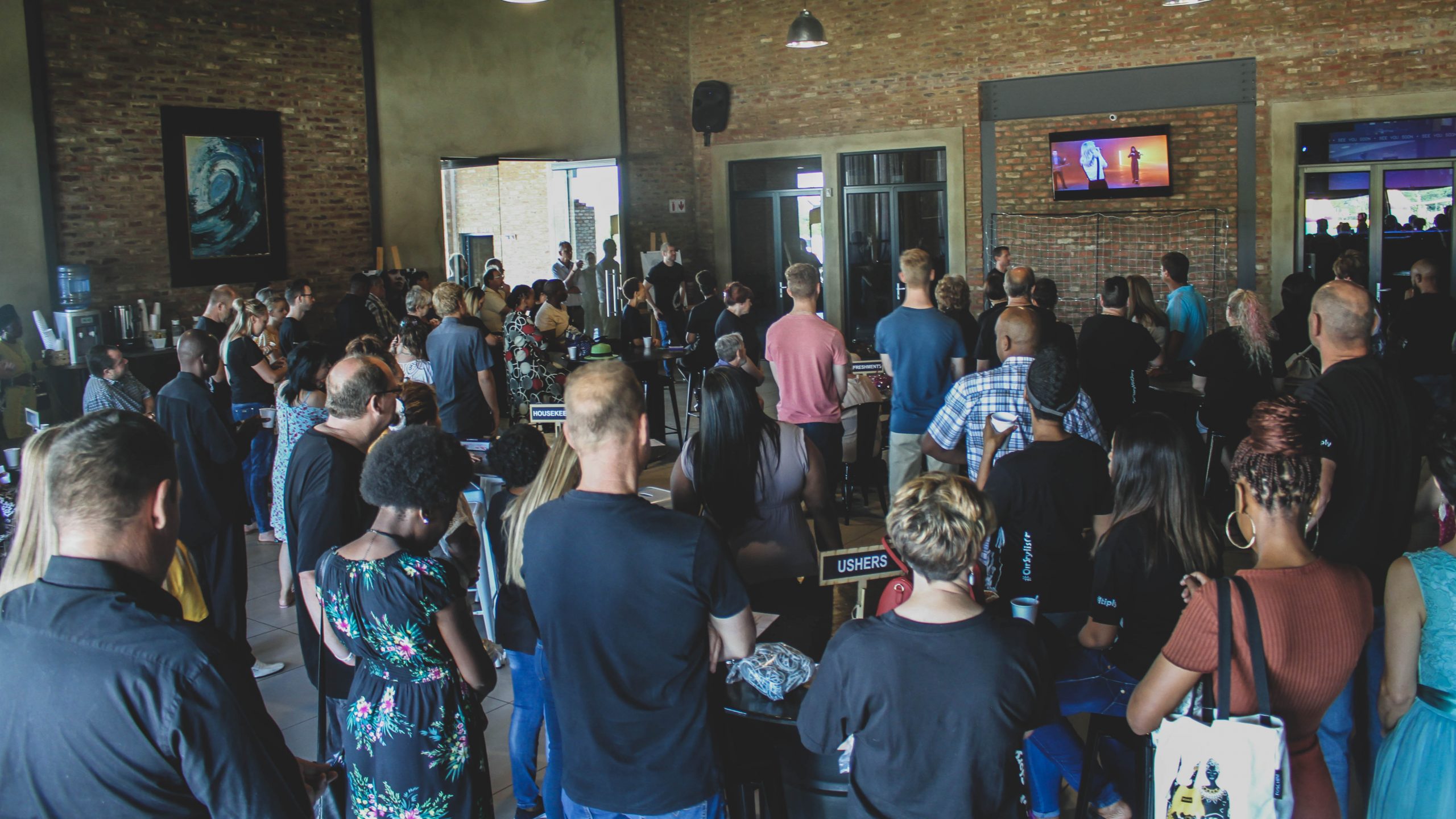 HOUSEKEEPING
This team helps manage and keep all areas of the church clean and well maintained.
SIGN UP HERE
CHILDREN'S MINISTRY
This is our Children's Ministry, the next generation, where volunteers teach the children about biblical foundations and truth. The learn about the Father, Jesus & Holy Spirit. And also how to have fun!
SIGN UP HERE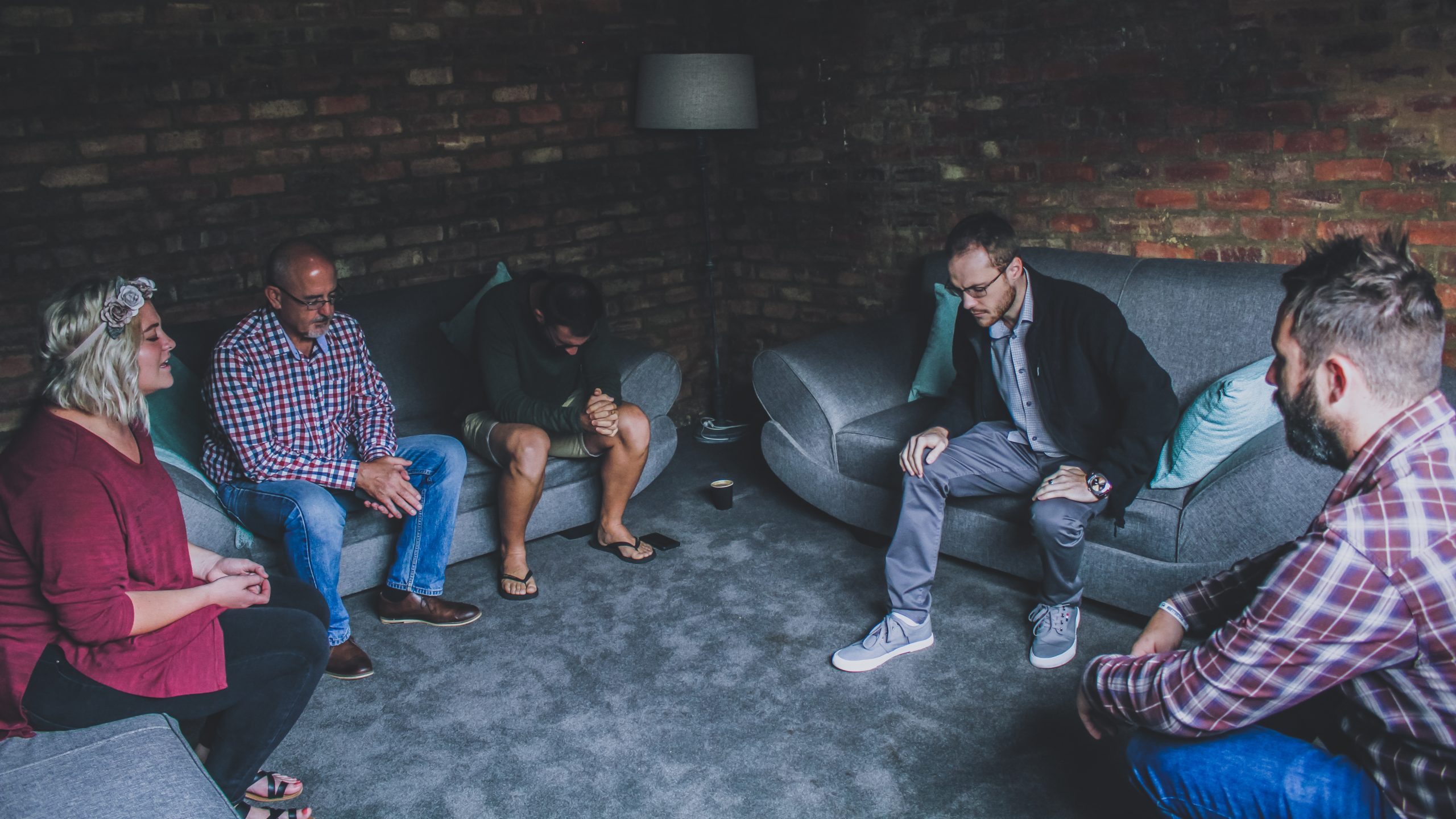 PRAYER TEAM
This is the "Engine Room' of our church. Our Prayer Warriors. They pray and intercede for God's Kingdom to come & His will to be done in & through our Celebrations.
SIGN UP HERE