We have multiple ways in which you can get involved and serve together with a community on Sundays. Look through our serving options below to see where you would like to serve.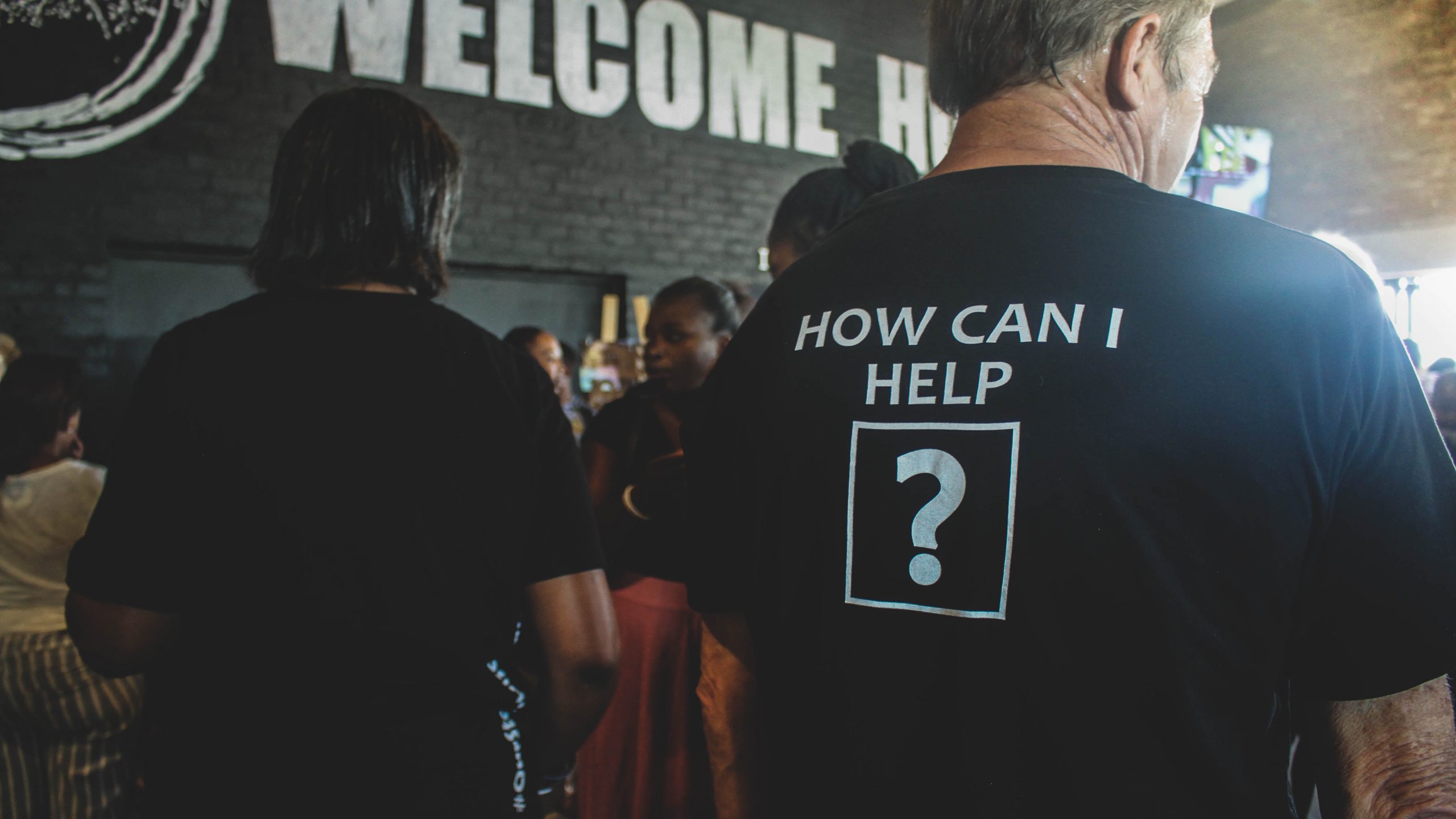 REFRESHMENTS
Bless our visitors and members with a welcome cup of good filter coffee as we gather, grow and go together.
SIGN UP HERE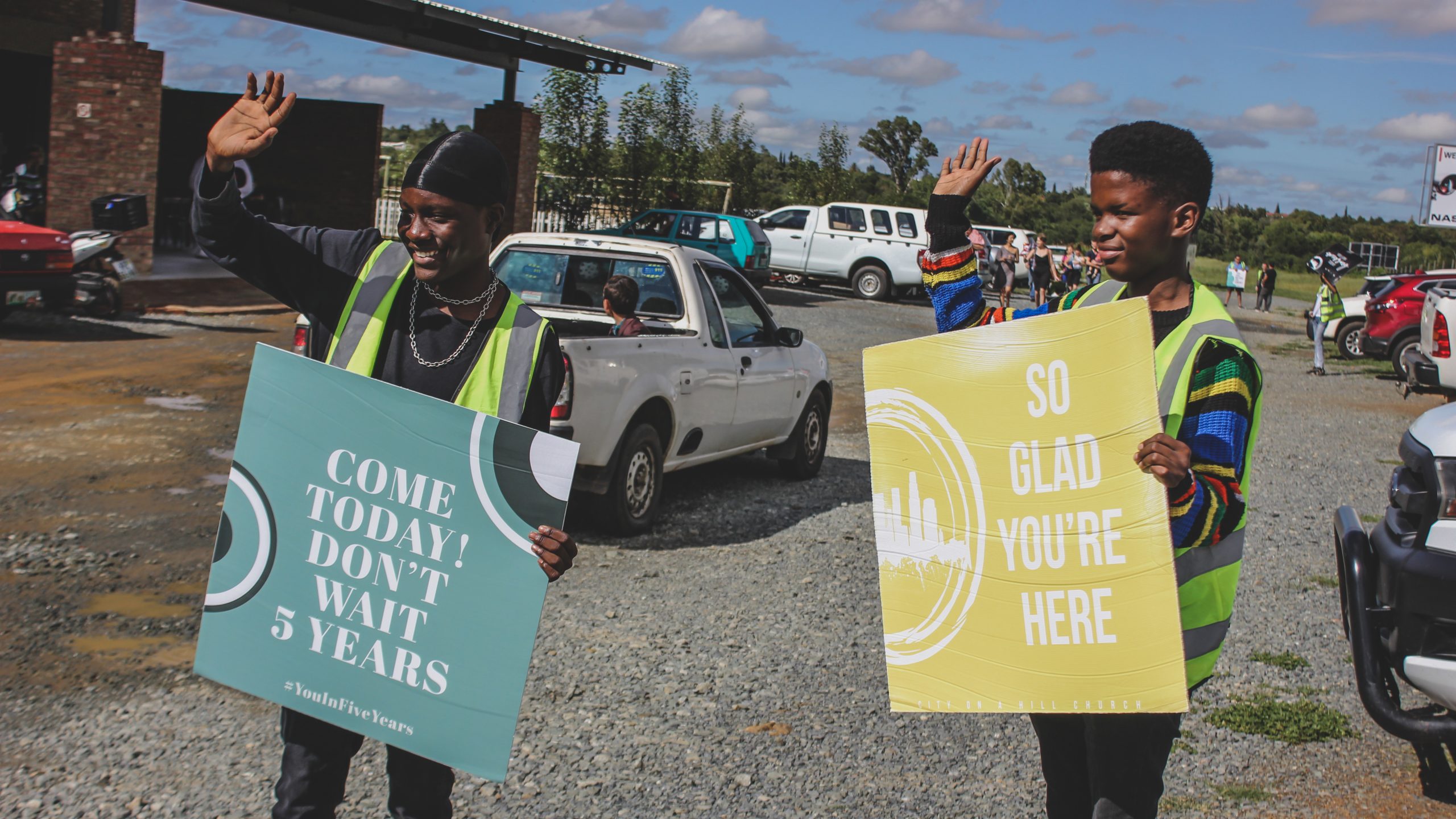 CAR PARK
Be the first friendly face people see as they arrive, and help them have a great City on a Hill experience!
SIGN UP HERE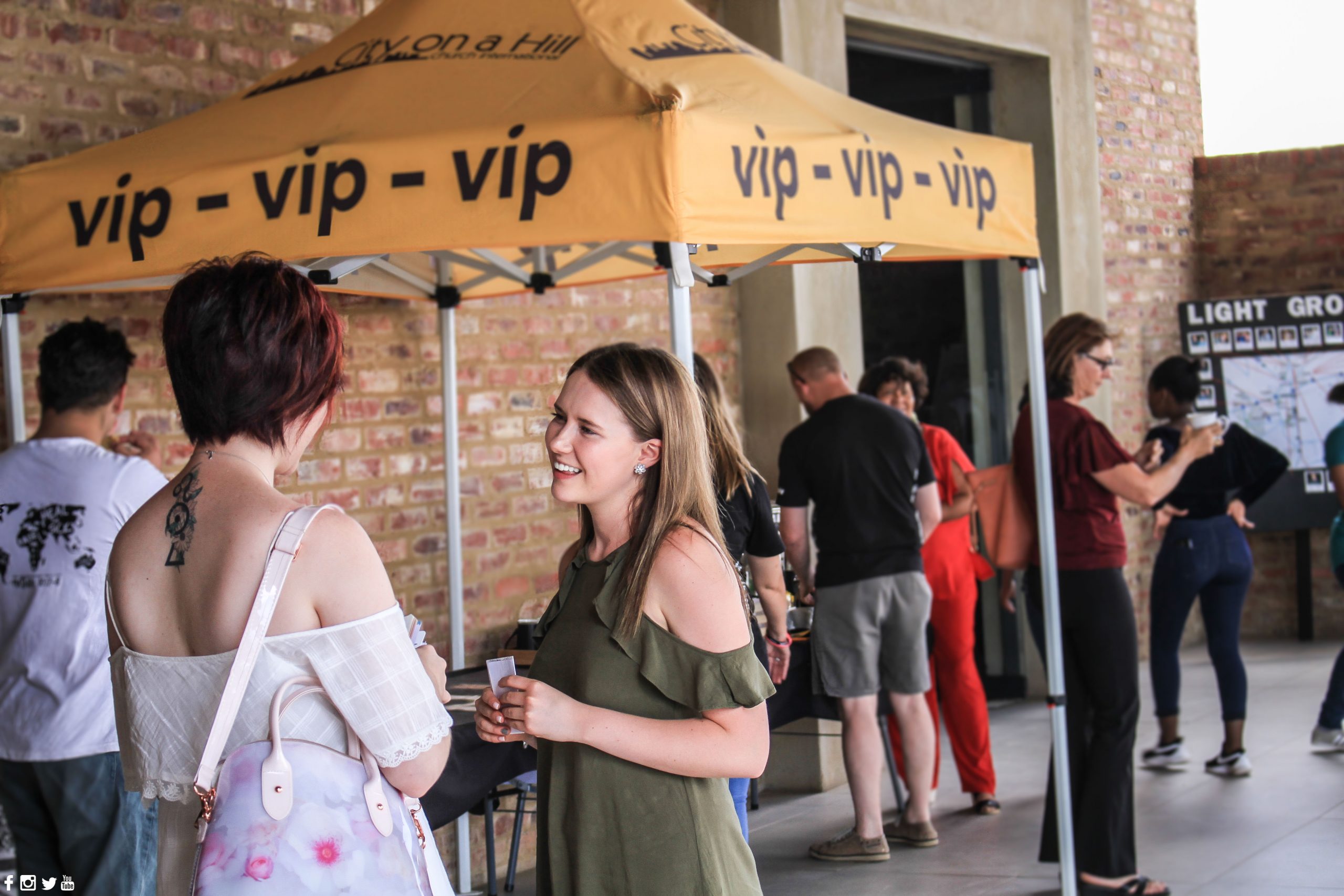 VIP
Use your love of meeting people to welcome first-time visitors and build relationship with them.
SIGN UP HERE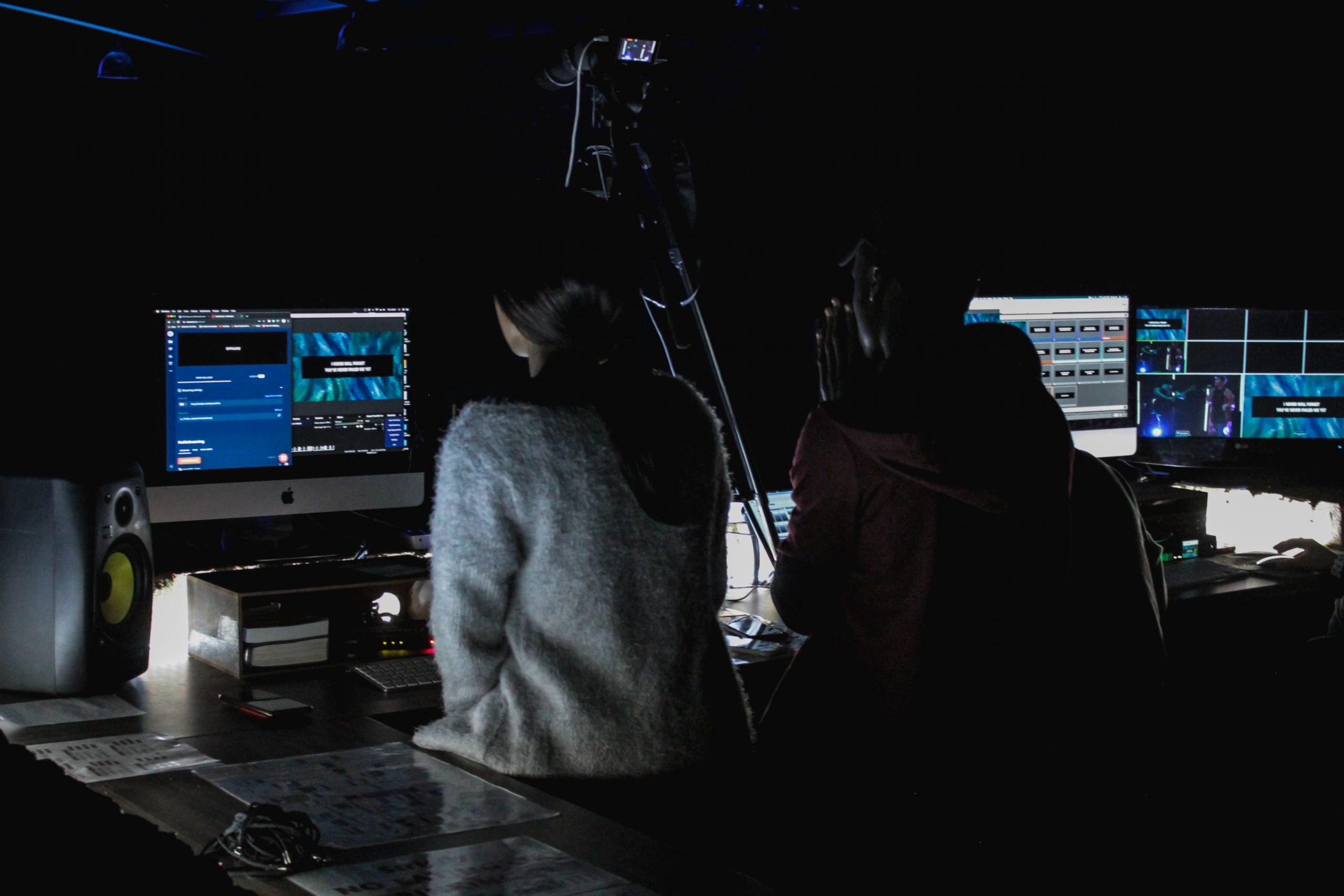 MEDIA & SOUND
Help provide a glitch-free atmosphere where we can meet with God and each other. If you love all things tech, this is for you!
SIGN UP HERE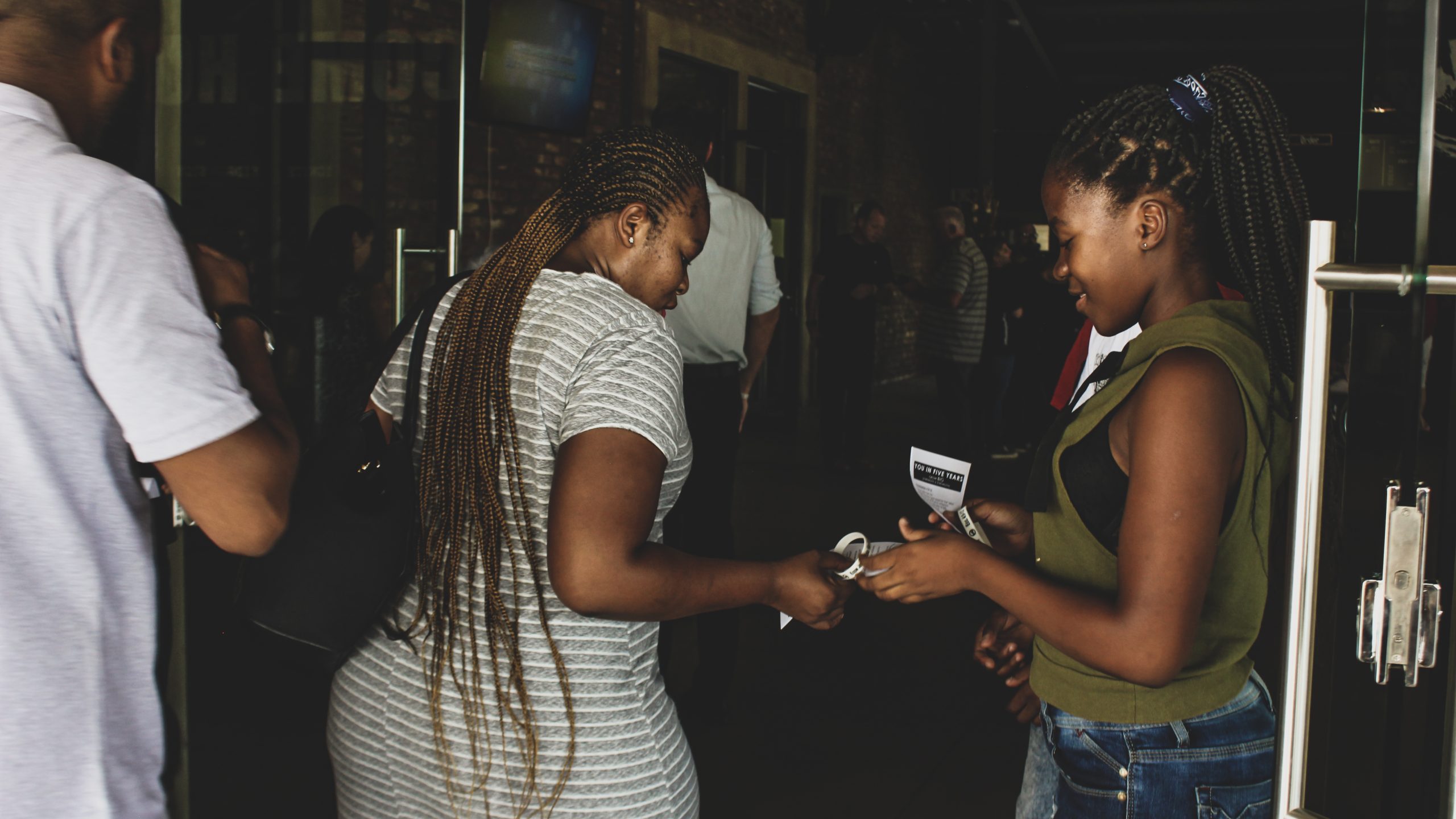 USHERS
Never underestimate the difference a big smile at the door makes! This team helps people to their seats and also collects the offering.
SIGN UP HERE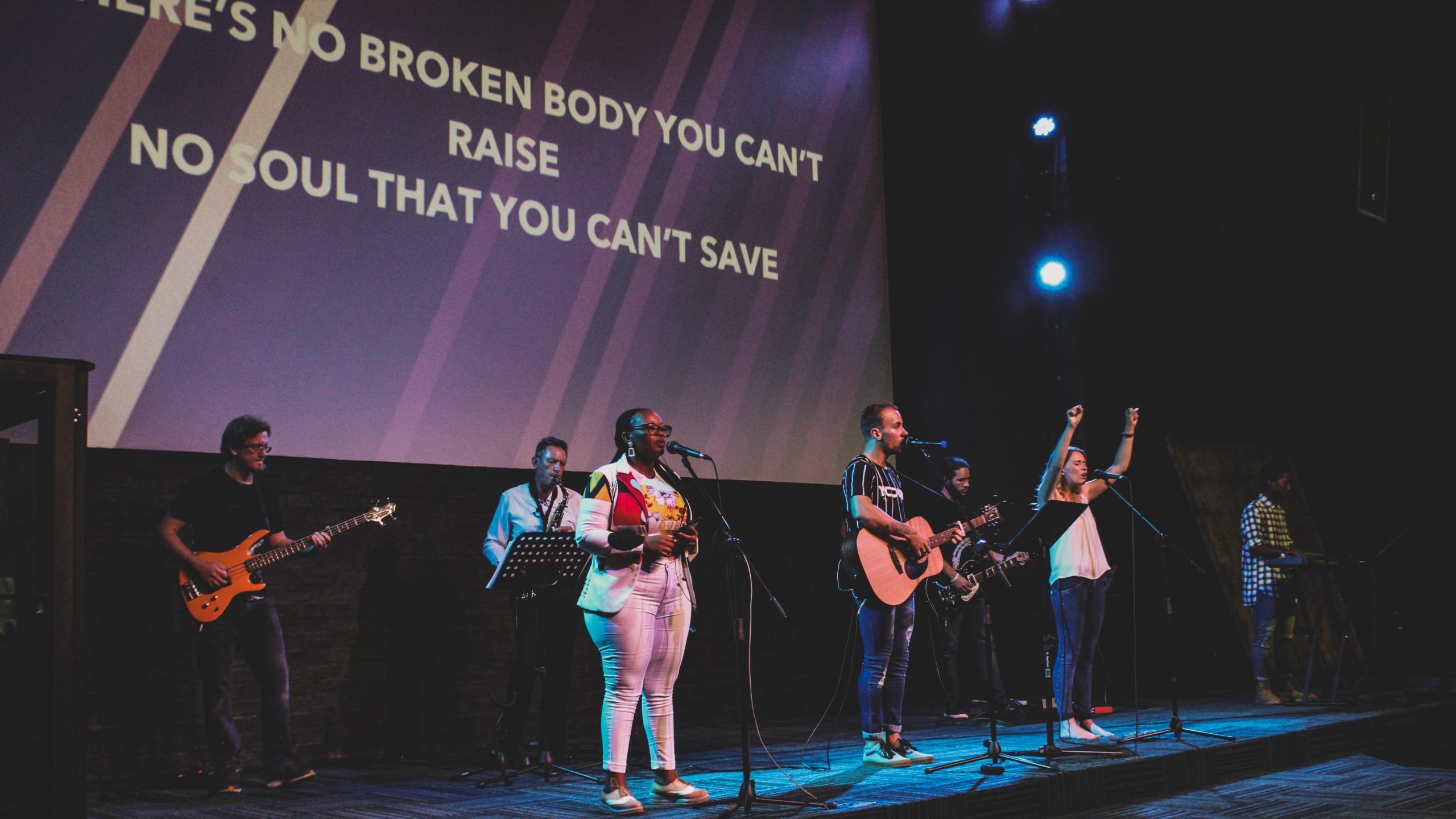 WORSHIP
Use your musical skills and worship heart to help others sing and glorify Jesus.
SIGN UP HERE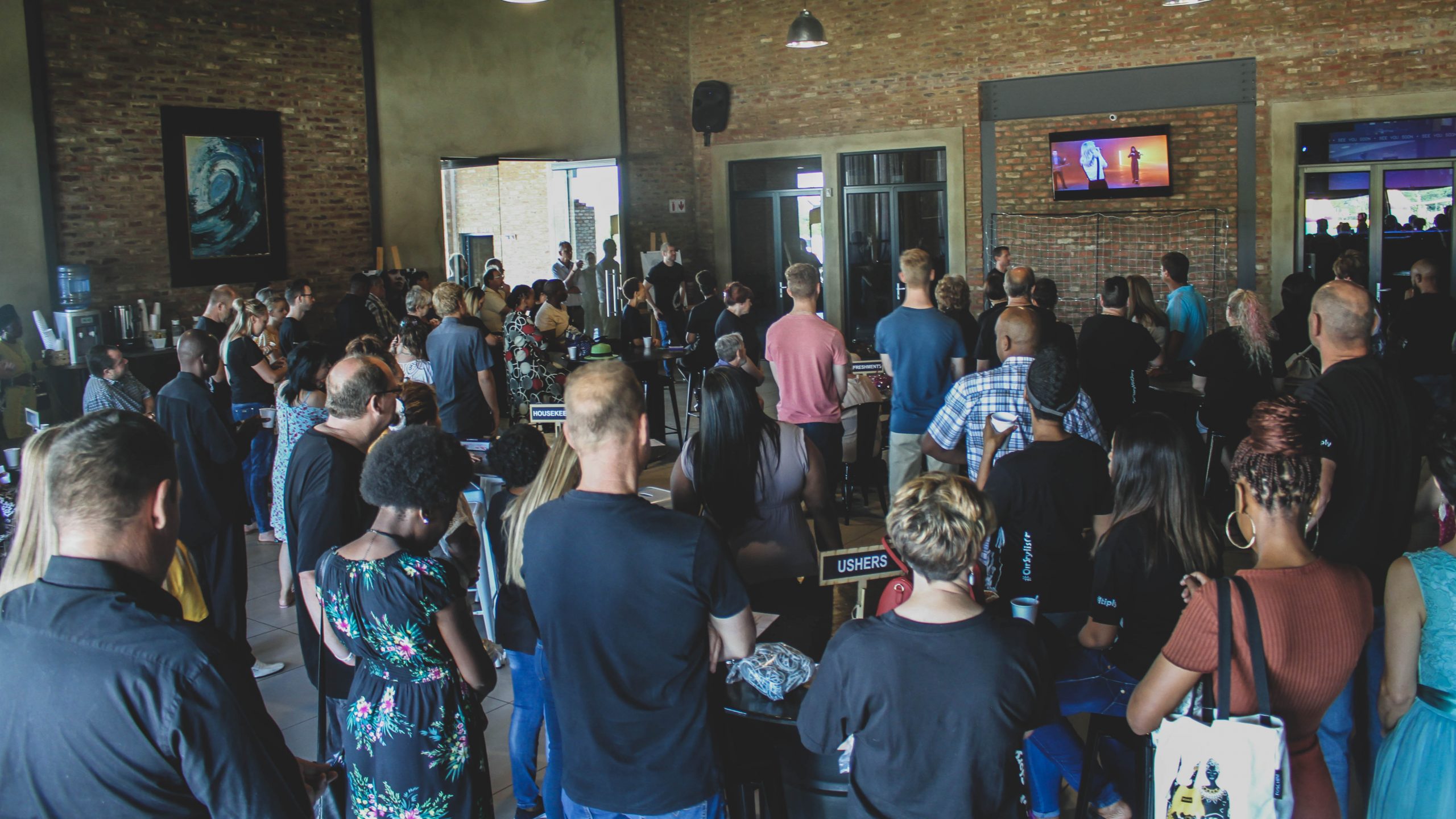 HOUSEKEEPING
Help us keep our spaces clean and well maintained so we can keep on using them to have fun, grow together, and worship God.
SIGN UP HERE
CHILDREN'S MINISTRY
The next generation need to know Jesus too. Why not help them to learn in a way they can understand whilst having loads of fun?
SIGN UP HERE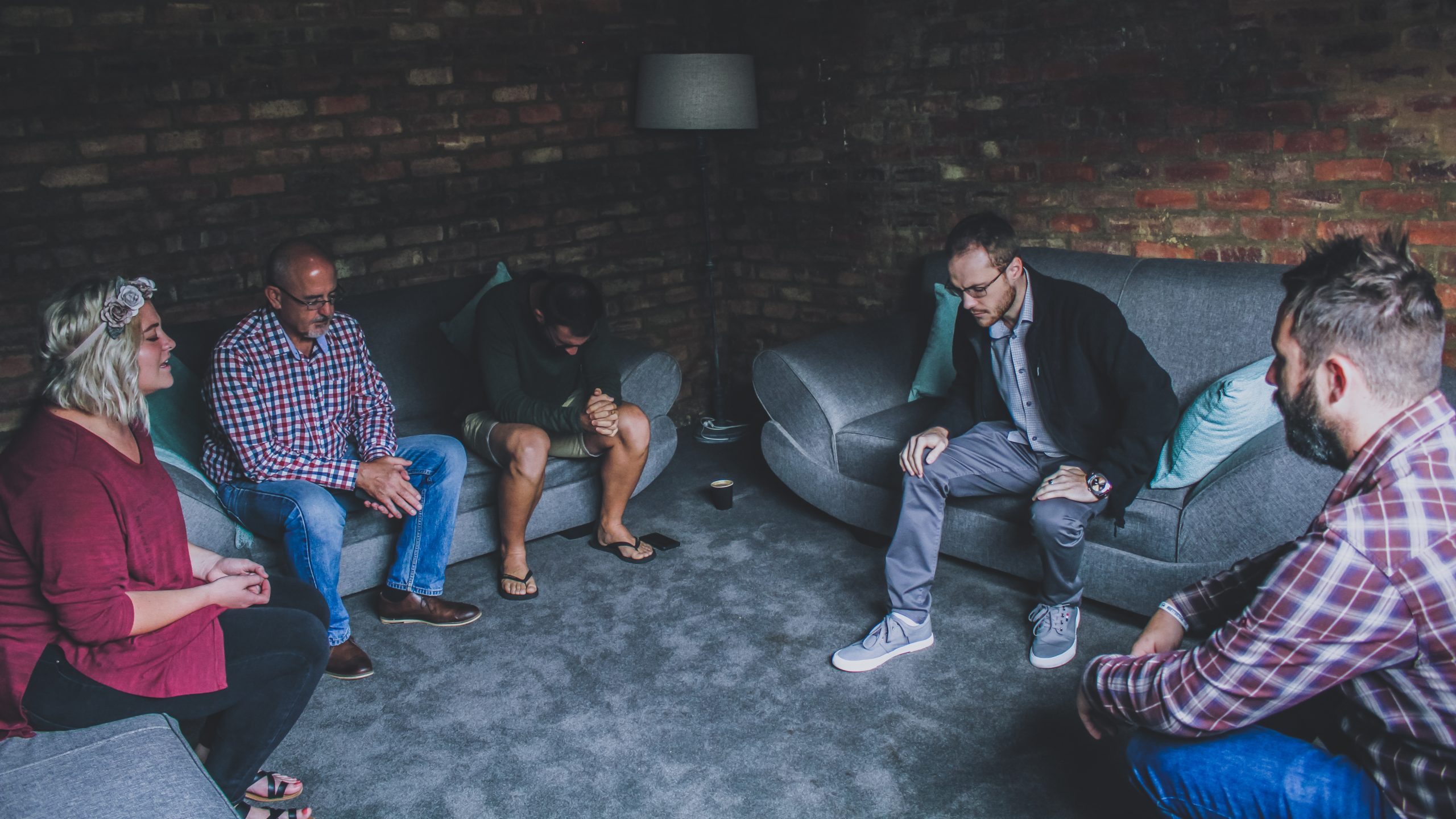 PRAYER TEAM
Our Prayer Warriors are the "Engine Room' of City on a Hill, interceding for God's Kingdom to come and His will to be done.
SIGN UP HERE