Whether you are looking for somewhere to ask the big questions of life through Alpha, enrich your marriage through The Marriage Course, or explore your gifts with Gifted, these are just some of the many courses we host throughout the year.
Courses run at various times and locations. Please connect with the location nearest to you, or via our online platforms, to find out what is happening now.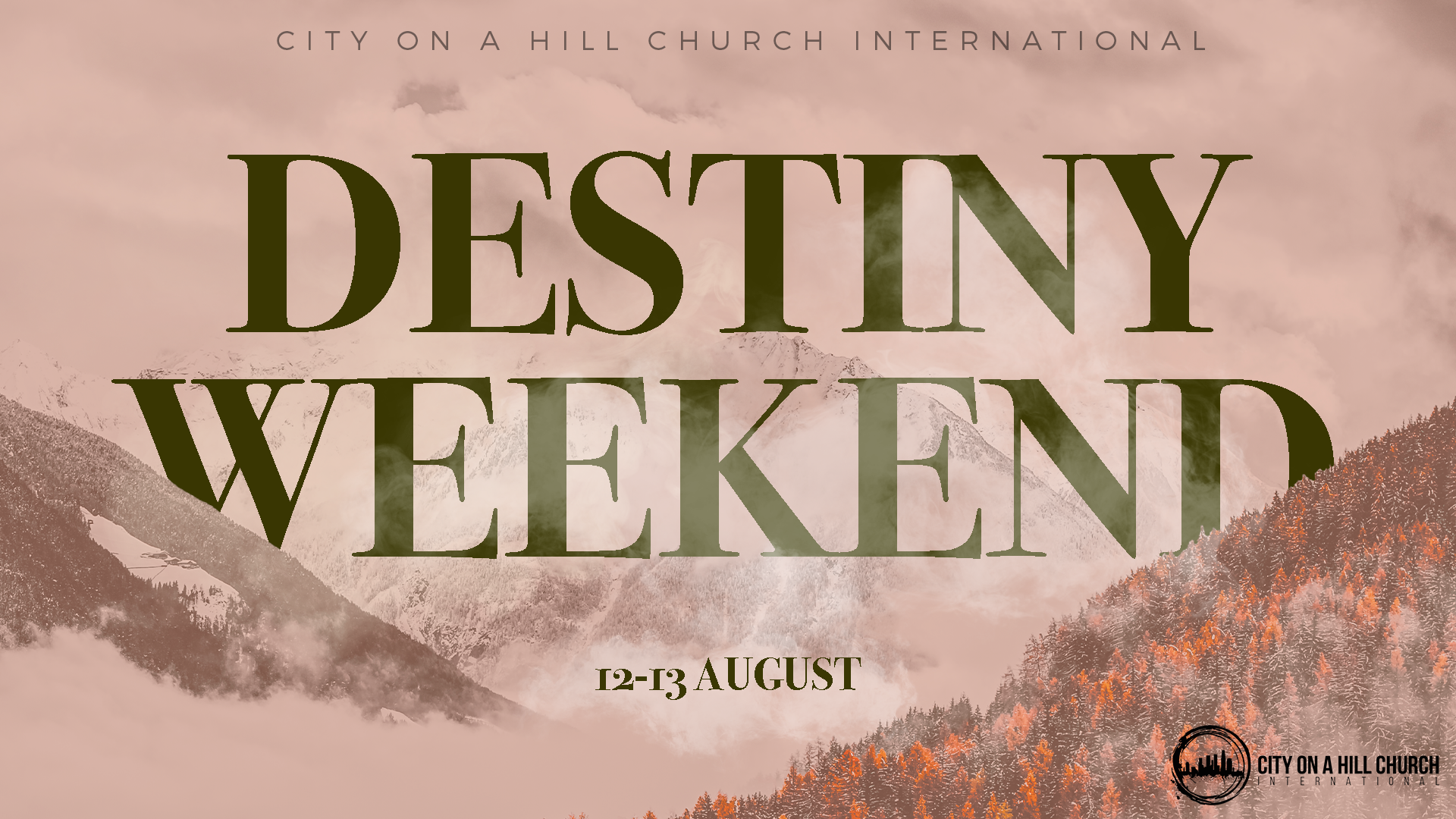 Leave the past behind and begin walking into your destiny!
This course is essential part of City on a Hill's DNA.