WELCOME TO CITY ON A HILL KLERKSDORP
Thank you for looking in on us as we seek to know Jesus and to make Him Known!
City on a Hill Klerksdorp was planted with 6 adults in 2009 and has since become a strong base church several hundred strong. From this base we have been able to teach, disciple and send people to minister all over the world, and are trusting God to see more churches planted all over the world.
The church is led by its own eldership team, captained by Gareth & Ainsley Bailey.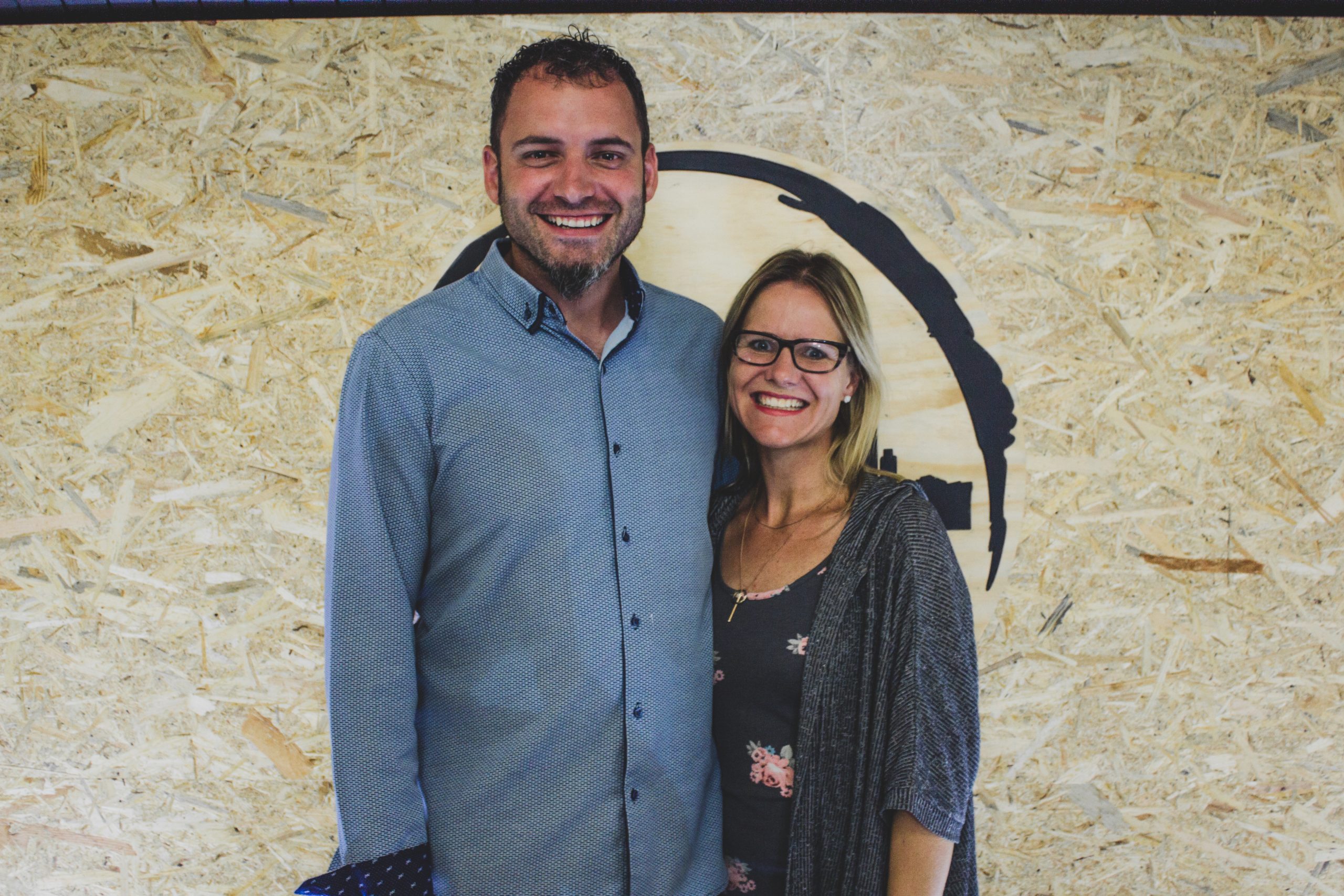 GARETH & AINSLEY BAILEY
BERTUS & NADINE KOTZEE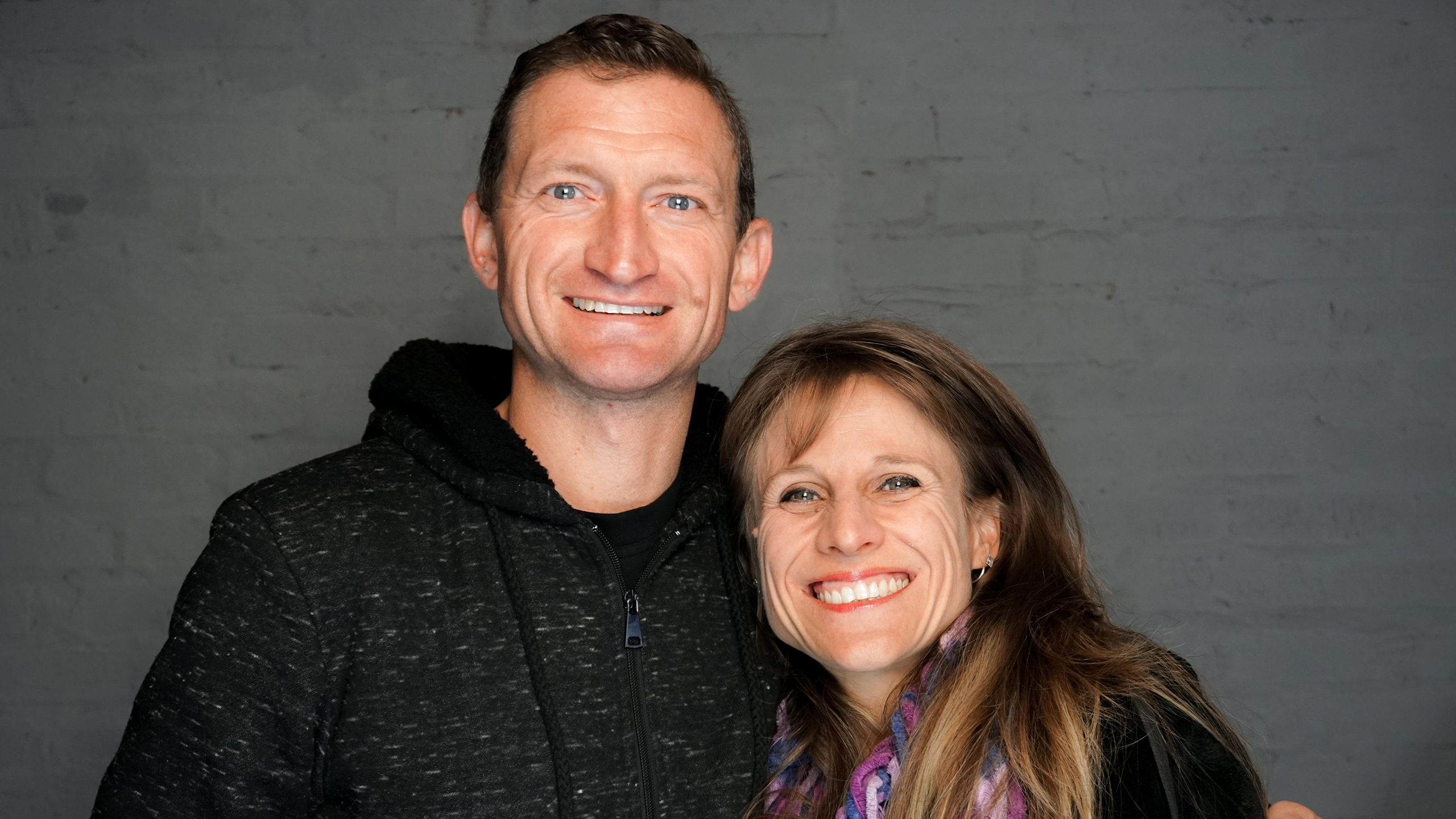 MARK & MARIE BAILEY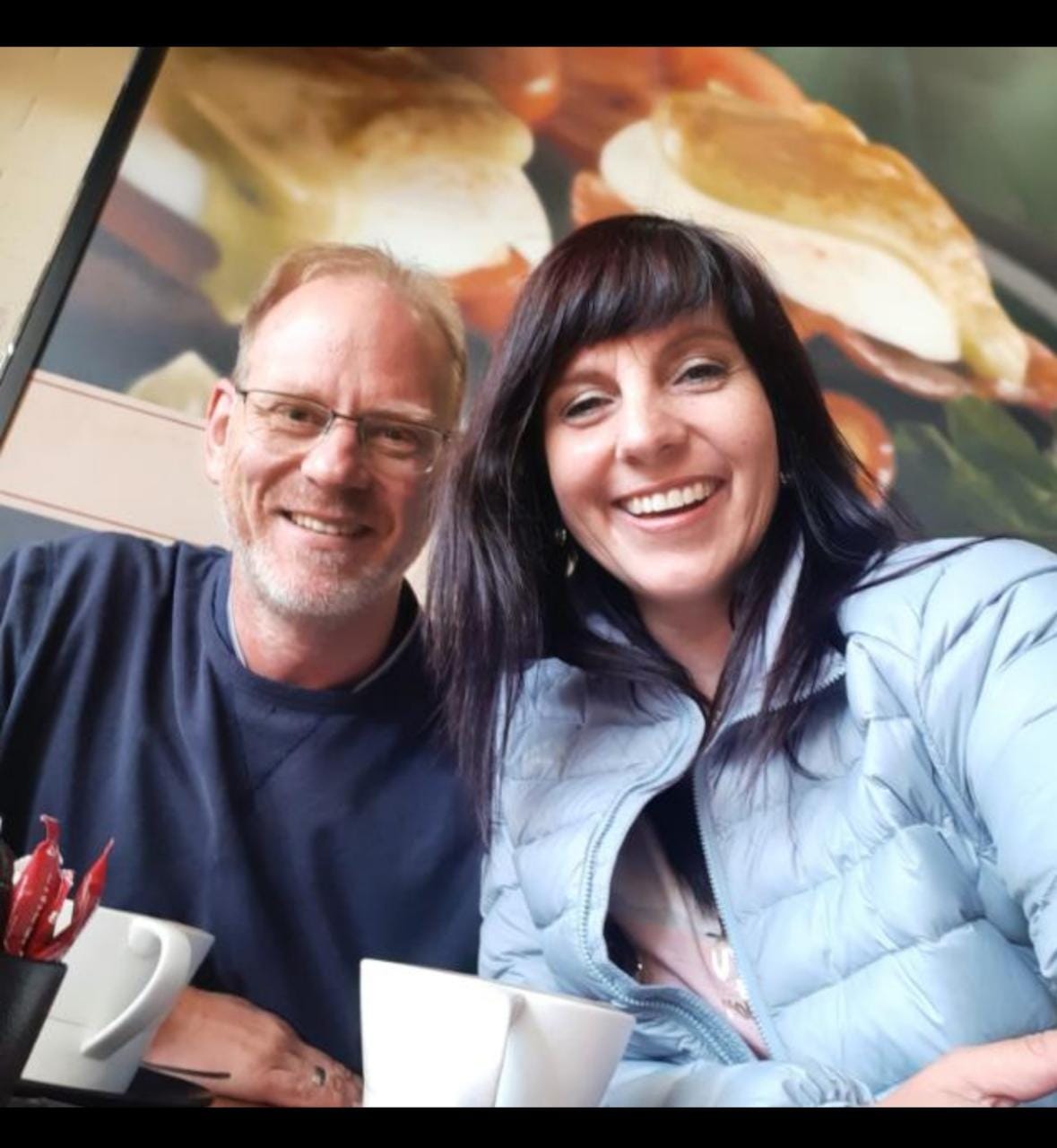 MURDOCH & CHERE VAN STRATEN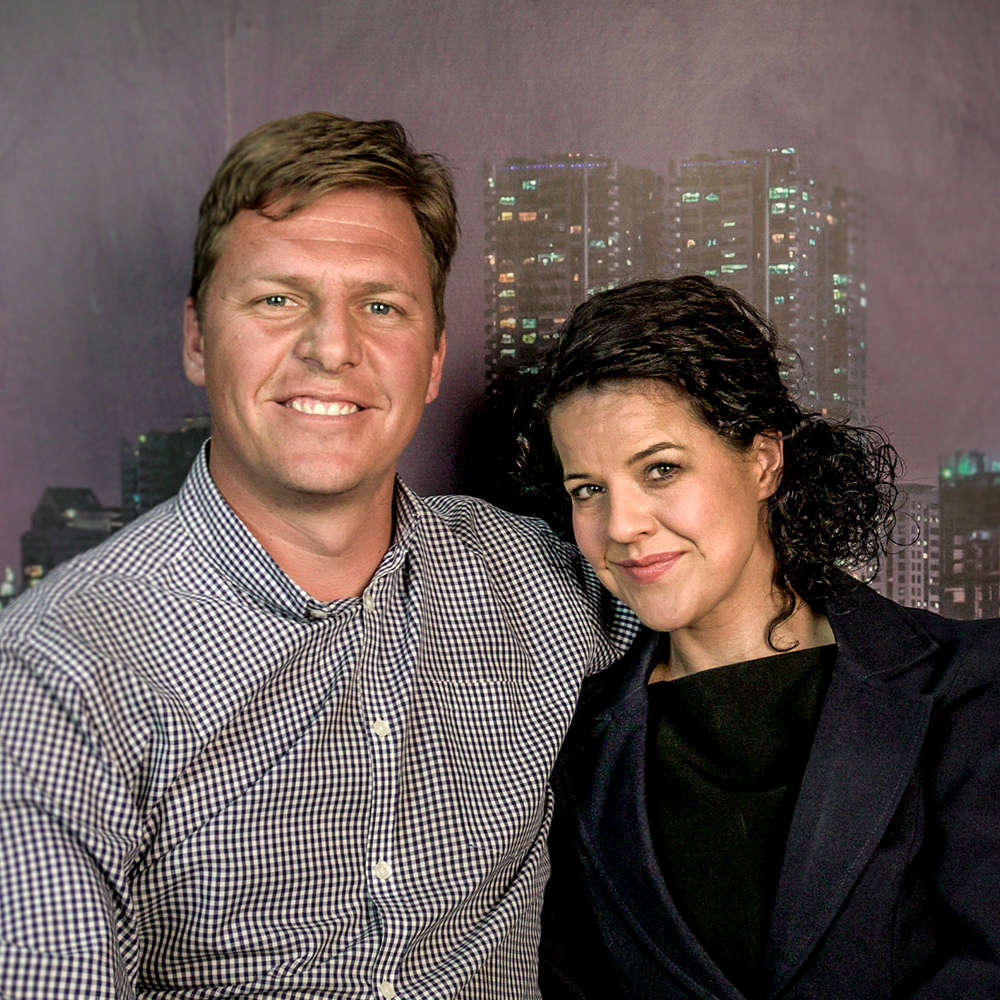 ROMKE & CHANTELLE DE JONGH
GIVING JUST GOT EASIER!
"Each one must give as he has decided in his heart, not reluctantly or under compulsion, for God loves a cheerful giver." – 2 Corinthians 9:7
If you would like to give financially, you can click on of the options below.
TUESDAYS
City Lights Half-Time @ 5:30pm
SUNDAYS
9:30am & 5:05pm
30 Steyn Street, Wilkoppies, Klerksdorp
CONTACT US
061 587 0011
info@coah.co.za