Meet the team that works behind the scenes to make everything happen on a Sunday and throughout the week! Give them a high-five when you see them!
GENERAL CHURCH MANAGEMENT & ISOM
HEYNN LAUBCSHER
Heynn and his wife, Adele, is a part of the eldership team at City on a Hill Church Klerksdorp. He oversees the International School of Ministry and is the General Manager of the office staff.
ROMKE DE JONGH
Romke alongside his wife, Chantelle, is one of the eldership couples at City on a Hill Church Klerksdorp. He runs point base on the outreach leg of the church that happens throughout the year.
LETICHIA TROLLIP
Letichia is our Operations Manager & Admin, which handles all City Lights Teams, Communities & Lightgroups that run & serve together on a Sunday.
DUSTIN FERGUSSON
Dustin with his wife, Sarah, is one of the eldership couples at City on a Hill Church International. He leads our Young Adults group, Music School & oversees our Worship expression at the Klerksdorp site.
MEDIA, PRODUCTION & WORSHIP
LUIGI LOMBAARD
Luigi run and leads the Media & Production expression of City on a Hill Klerksdorp, and leads part of the Worship Teams that serves on a Sunday.
SARAH INNES
Sarah is a part of the Media Team, where she pours into our Designing & Social Media leg of the church. She also leads our evening celebrations media department.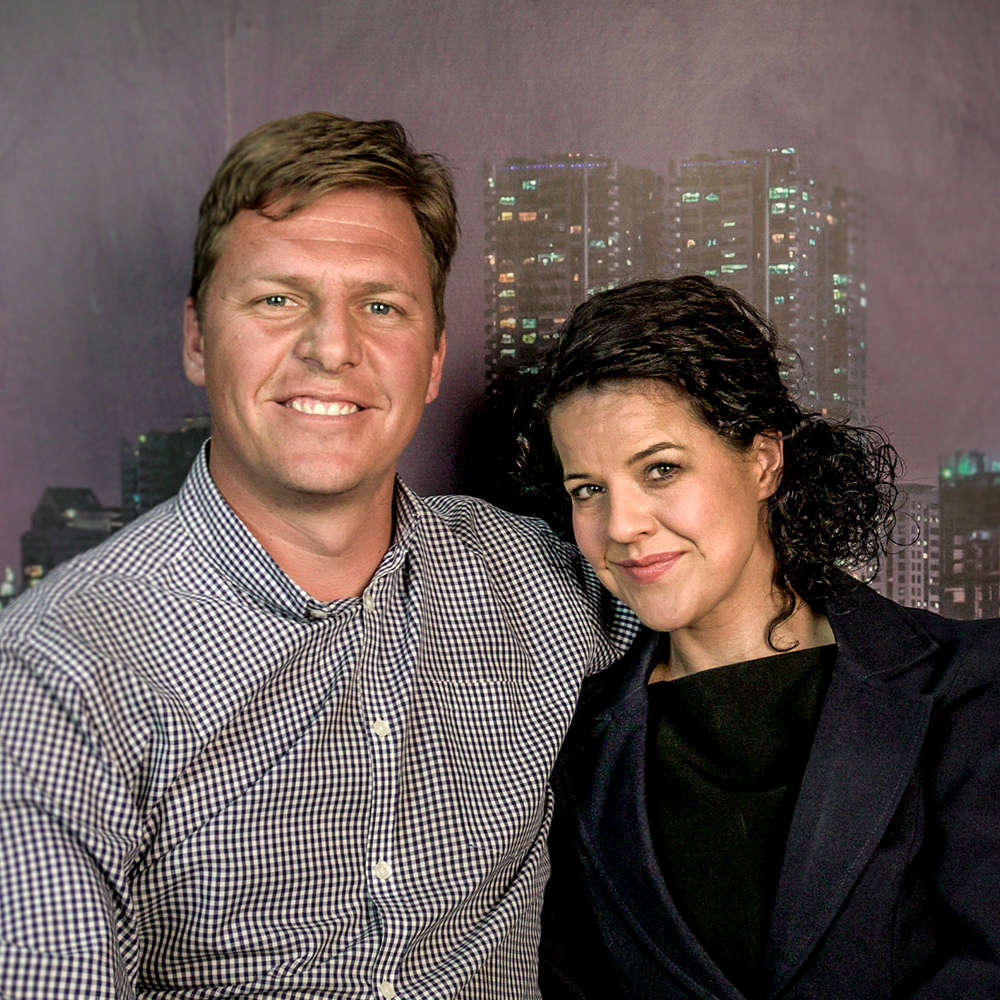 ADMINISTRATIVE & MUSIC SCHOOL
ELMARENE DE JAGER
Elmarene is the Music School co-ordinator and also assists with the office admin.
THOMAS VAN GENT
Thomas is married to Michaela, and leads ISB Youth that happens on a Friday night. He is also a part of the leadership of our Ignite Children's Ministry.
MICHAELA VAN GENT
Michaela is married to Thomas, and helps run Ignite, our Children's Ministry on Sundays, and the admin thereof. 
YVETTE ERASMUS
Yvette runs our entire financial department of the church, making sure that everything is counted for, and being good stuarts to give God glory.
LEBOGANG
CECEILA
GLORIA