In times of need and times of fun, Light Groups provide friendship and support, connecting us with God and with others who share our interests or are dealing with similar life issues. Join one today!
Groups meet at various different times, locations and in person or online. Sign up to find the best one for you!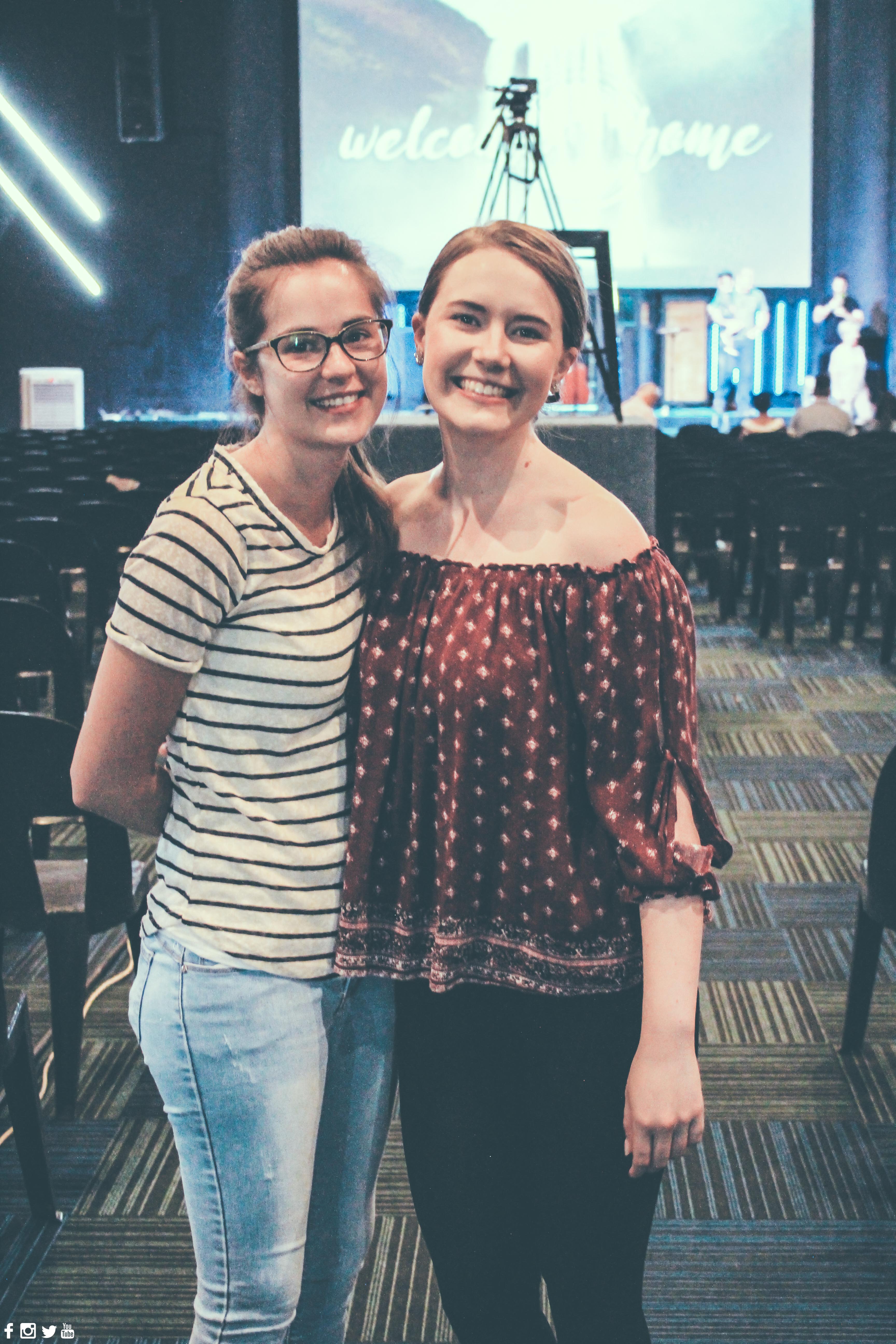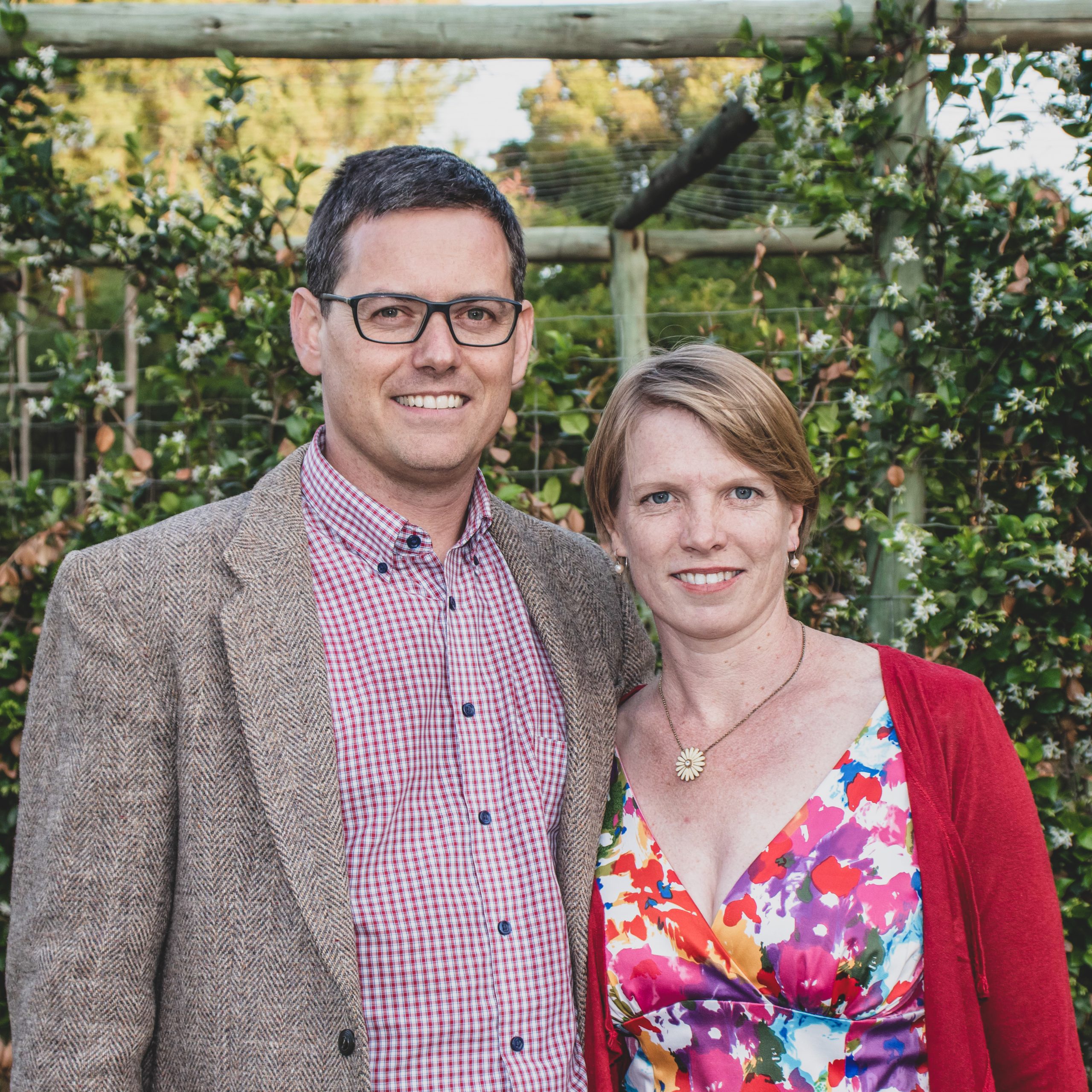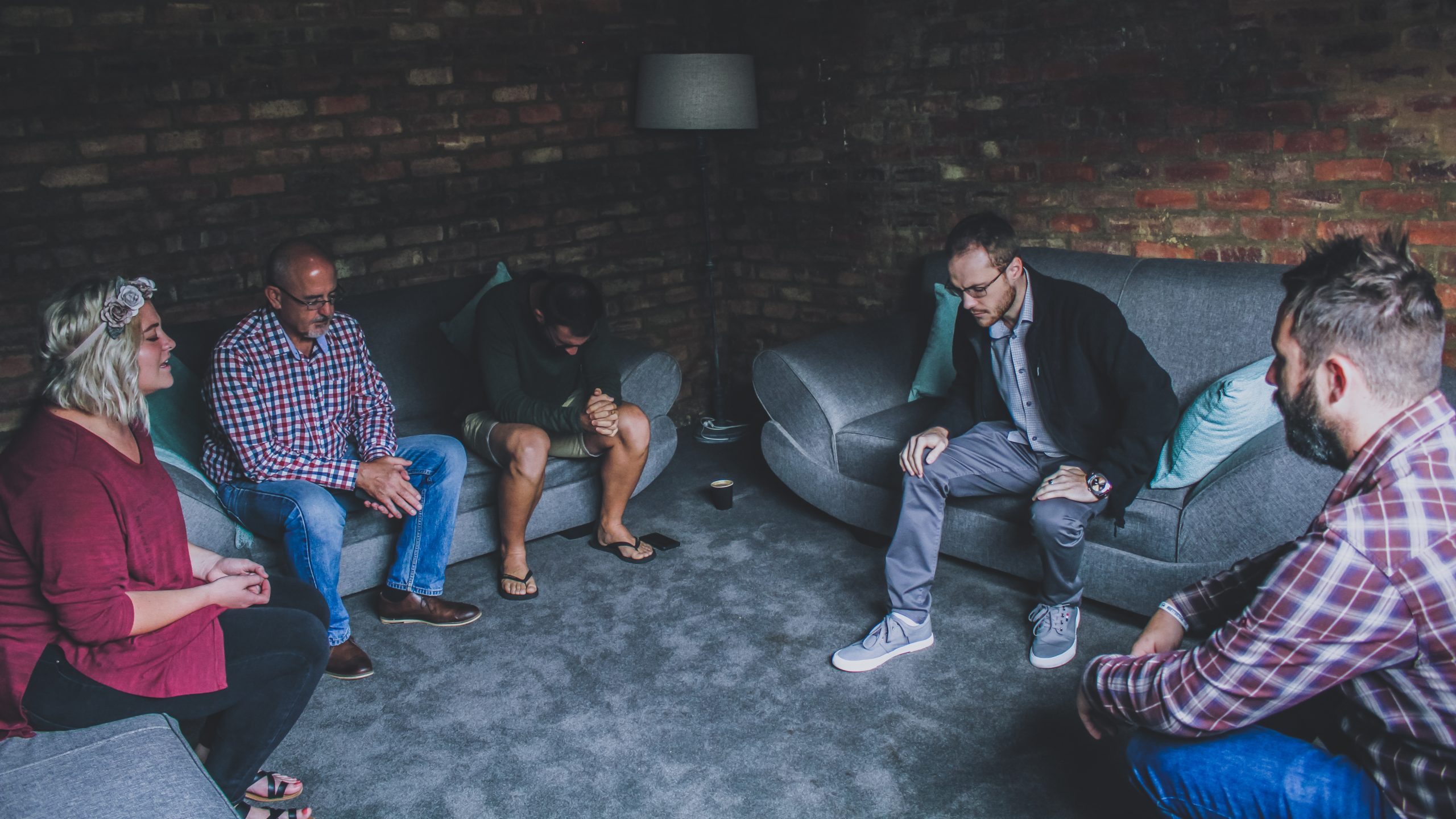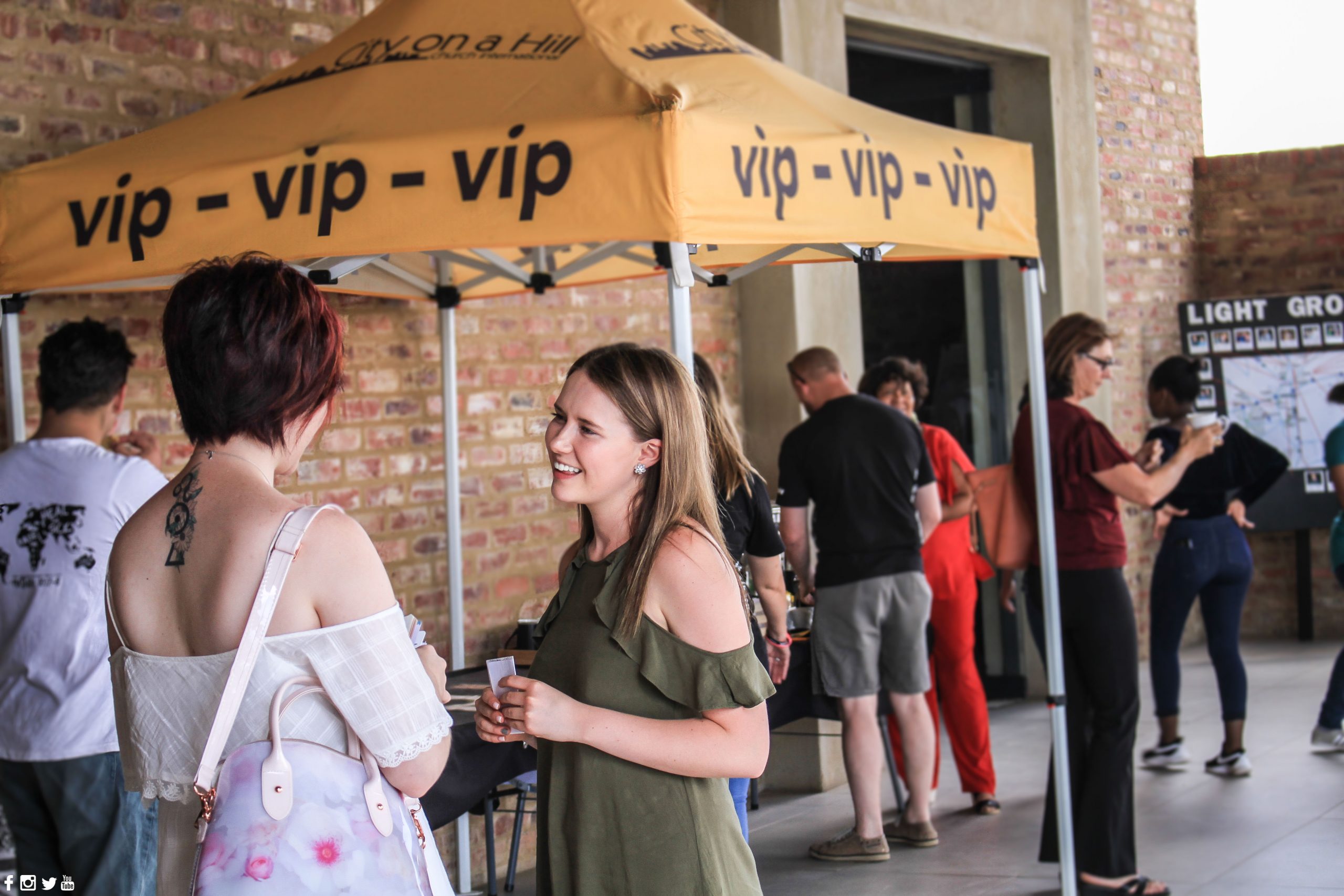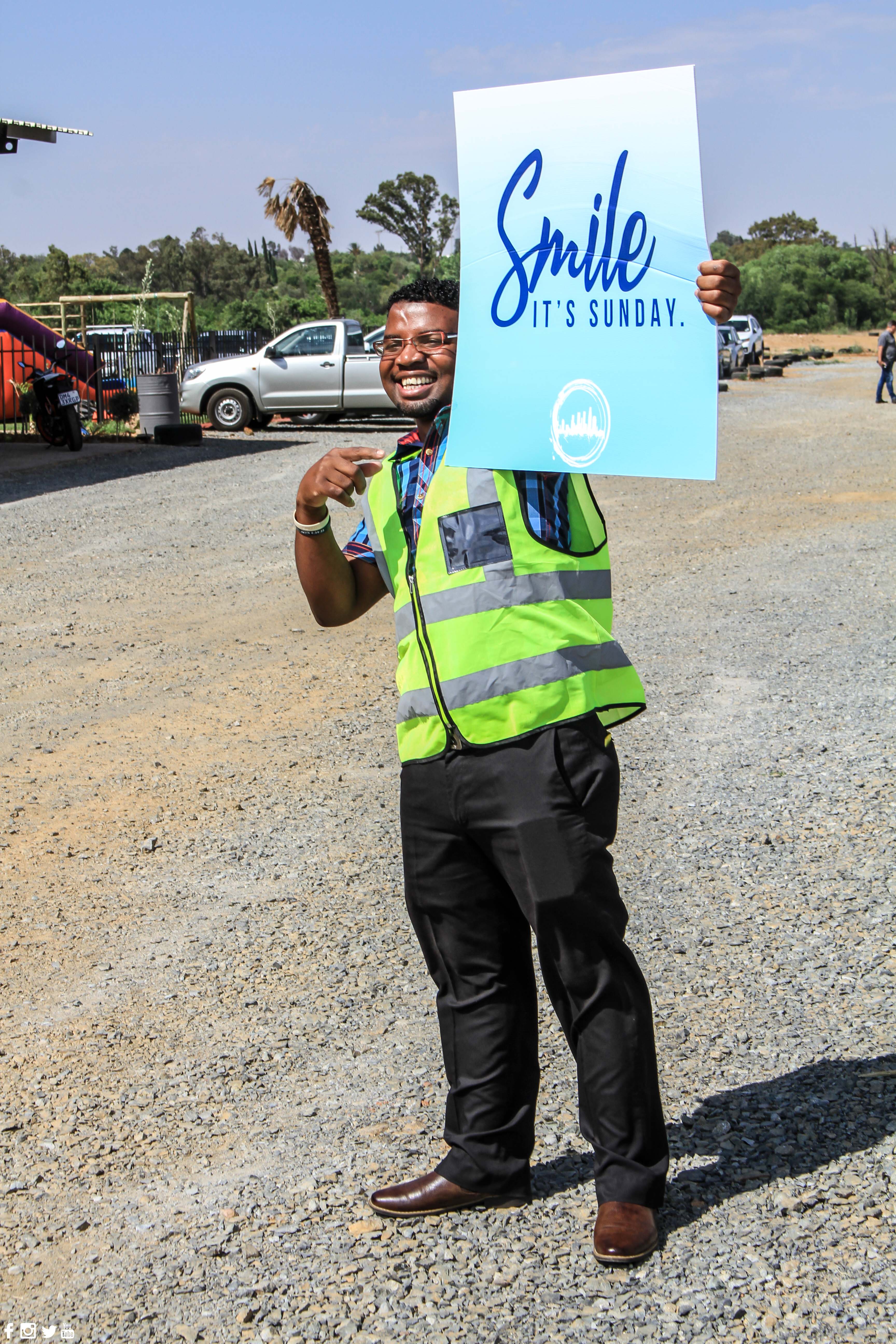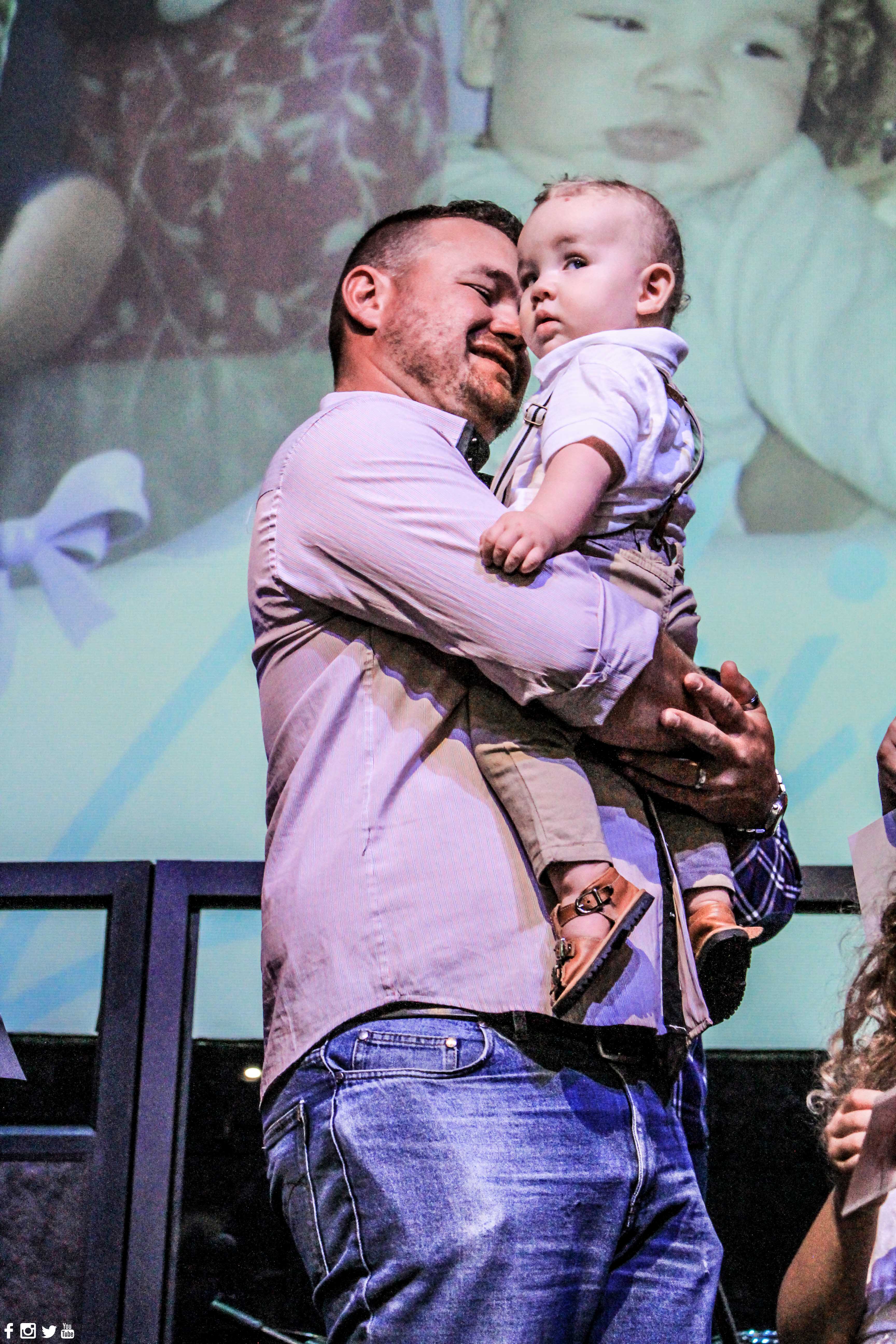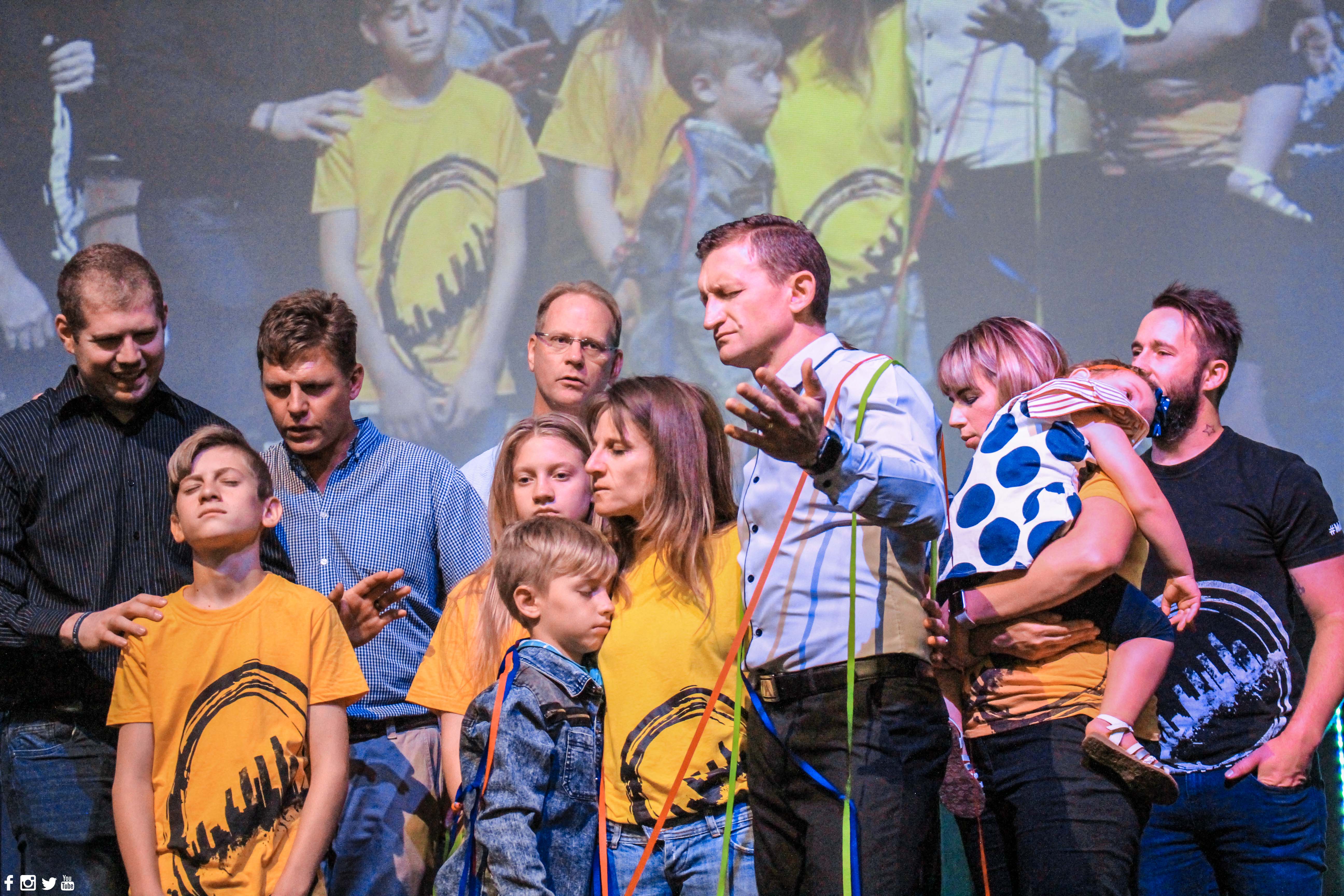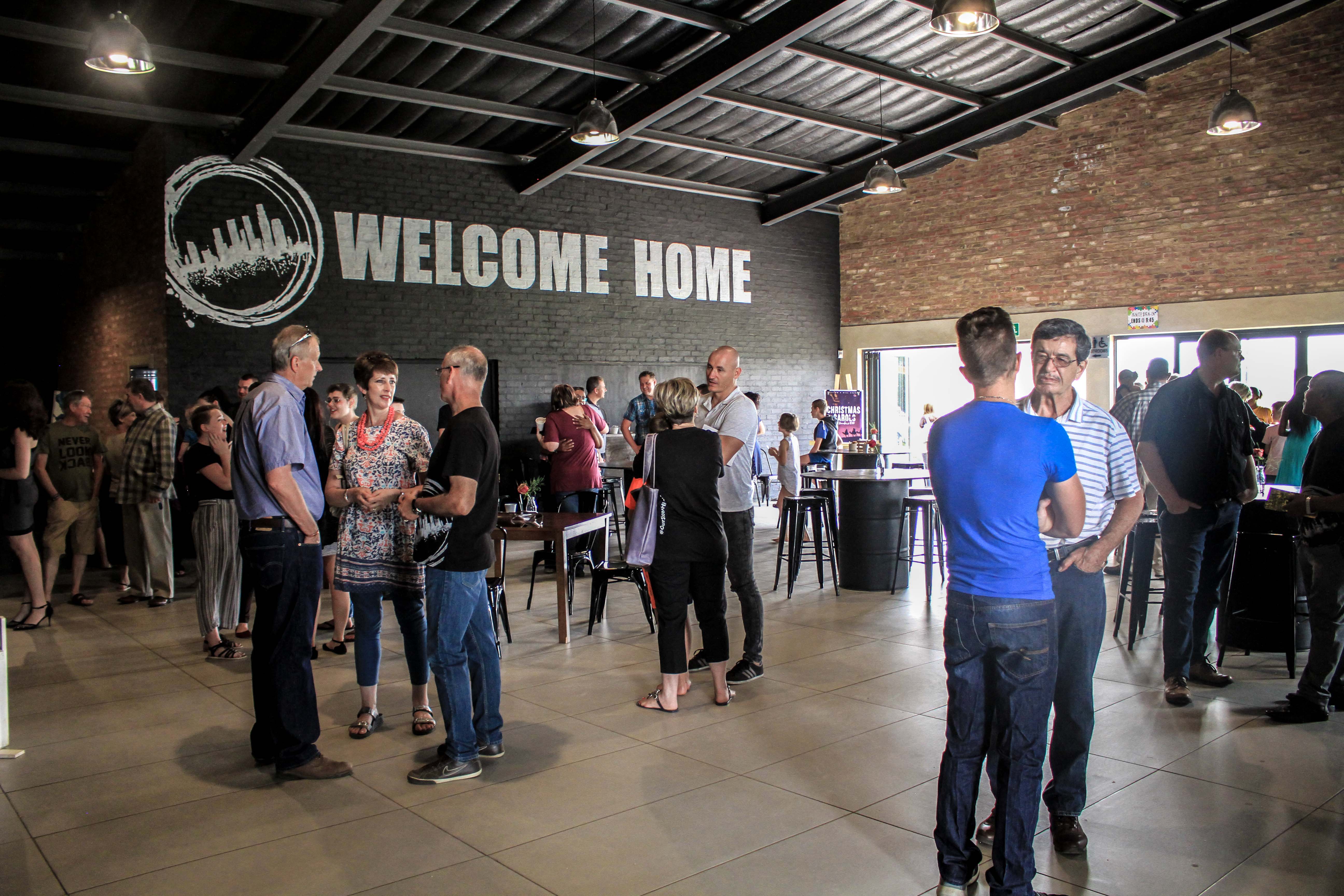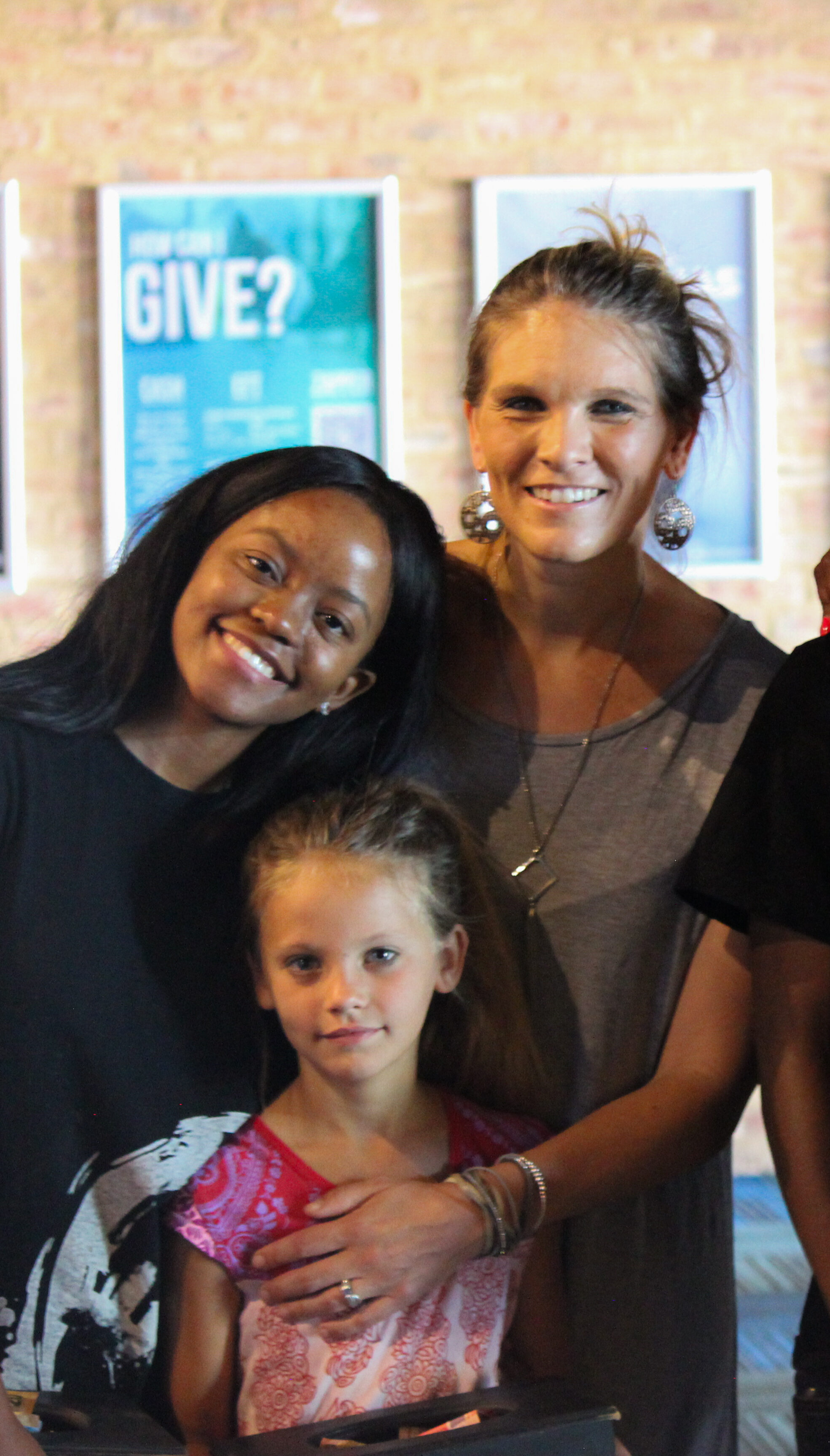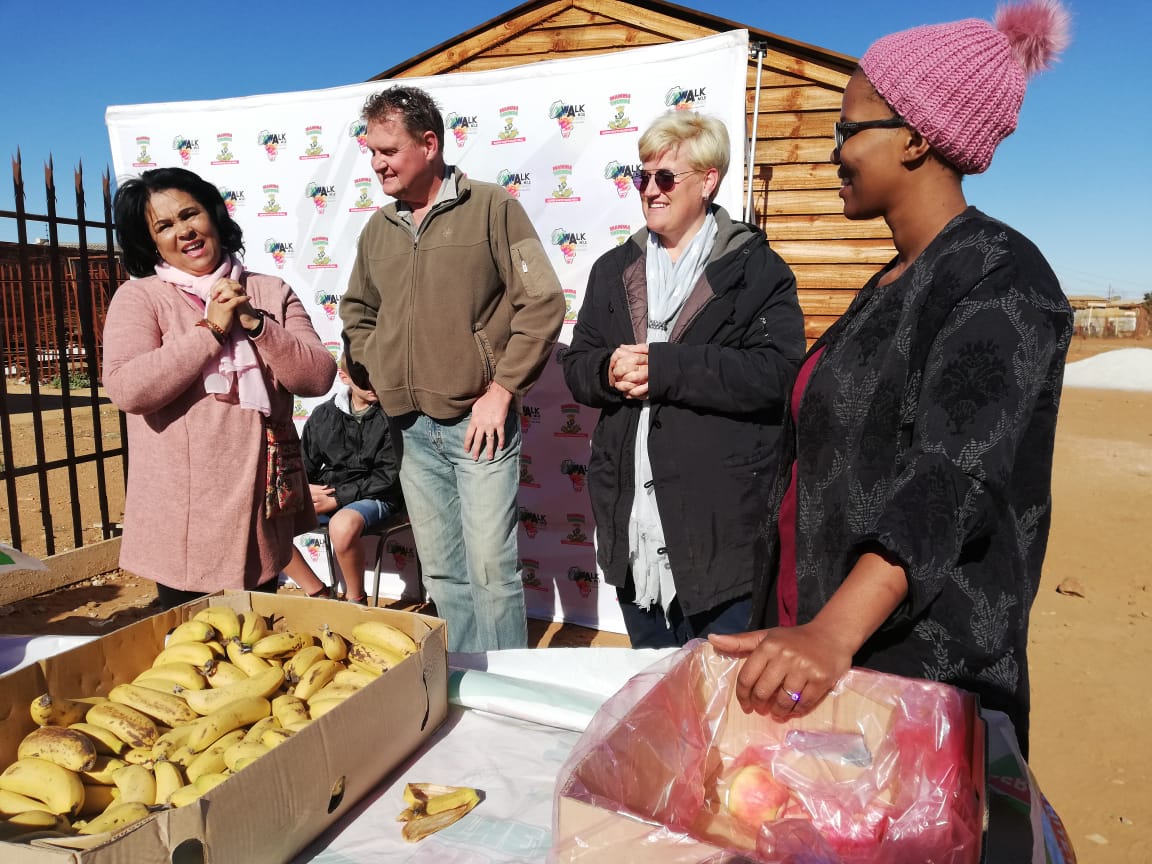 Join a Light Group
Light Groups are the small group ministry of City on a hill Church International. Participation in a Light Group is voluntary.
JOIN A LIGHT-GROUP!